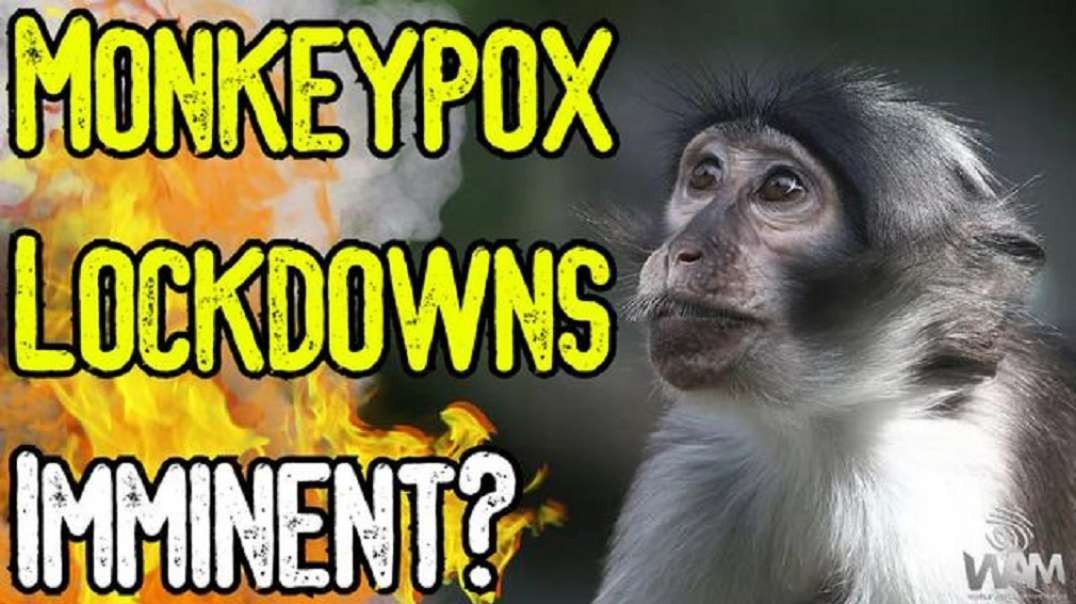 Slawomir Slowianin
They are backing off censorship because they know it's over.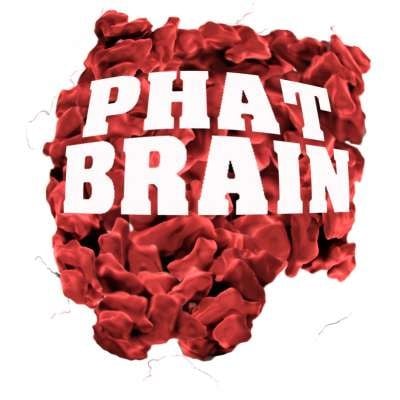 Published on 22 Jan 2022 / In
Health
Why is twitter allowing truth videos to be displayed on their platform? They know that there is a sufficient number of those who have been vaccinated in order to carry out their plan of eugenics. They have accomplished scientific censorship long enough in order to execute depopulation on a massive scale.
Show more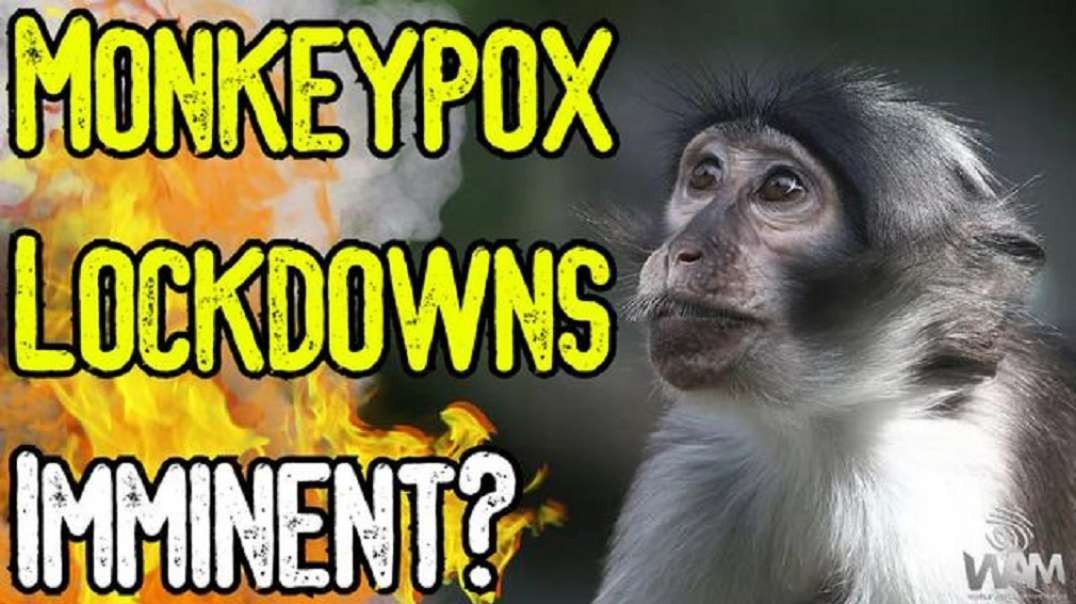 Slawomir Slowianin