Theurgia Part Three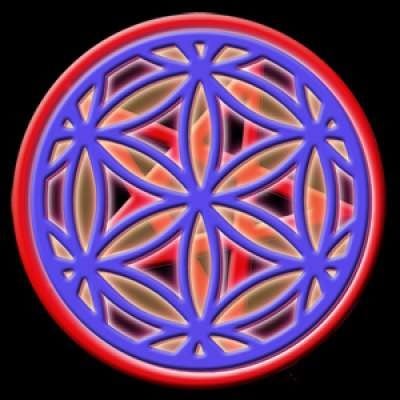 Theurgia Part Three

Also known as De Mysteriis Aegyptiorum (The Egyptian Mysteries) or as De Mysteriis, also as on the Mysteries of the Egyptians, Chaldeans and Assyrians
Credits:

Translated from the Greek by
ALEXANDER WILDER, M.D. F.A.S.
London: William Rider & Son Ltd. 164 Aldersgate Street
New York: The Metaphysical Publishing Co. 1911

Motion Backgrounds by: "#AAvfx"

music:
Permafrost by Scott Buckley – www.scottbuckley.com.au
https://www.patreon.com/musicbyscottbuckley

Audio, Graphics and Editing by HPS ZolaLuckyStar

Original Collectable Fine Art Daemons Tarot Series: https://www.thegamecrafter.com/games/daemons-tarot-first-edition

To request one on one 30 minute readings (small fee or by donation) please contact me at: [email protected] * this is the official e-mail of the T4S. Any other is an imposter account.

Join me on the forum: https://truth4satan.com/T4SForum https://truth4satan.com/

Have a beautiful day!
Show more