There Is A Difference In Using Facebook Against People, Is One Side "More Corporate"??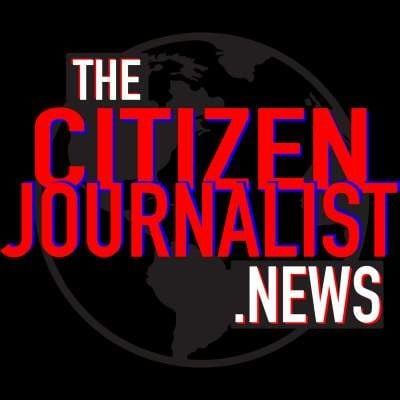 Tim, Ian, Lydia, and guest Ryan Hartwig (@RealRynaHartwig on Twitter) discuss the ways in which Facebook is weaponized against the little guy in favor of the big corporation.

Merch - https://teespring.com/stores/timcast-2

Podcast available on iTunes and Spotify, coming soon to all podcast platforms!
Show more