The War on the First Amendment - Learn about Article 3 Court's! 8/29/2018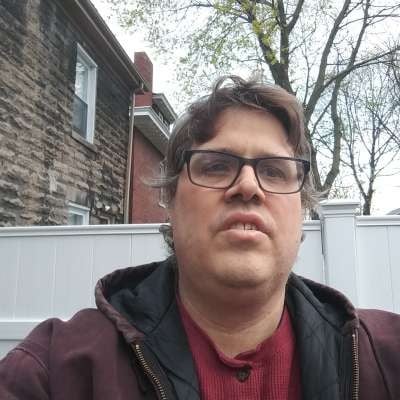 #FirstAmendment #NationalLibertyAlliance
Please share this video link and upload or download this to your YouTube channel or 2 your Myspace page or also to Facebook. It is important to share this video to defend the First Amendment the freedom of speech and also to learn about Article Three Court's.

Remember they shut down Diamond and Silk, Infowars.com owned by Alex Jones from YouTube Twitter and Facebook which violates their First Amendment right of speech and also they are starting to go after other conservatives like Tucker Carlson and Dennis Prager and Christian groups, Patriot groups.
Show more