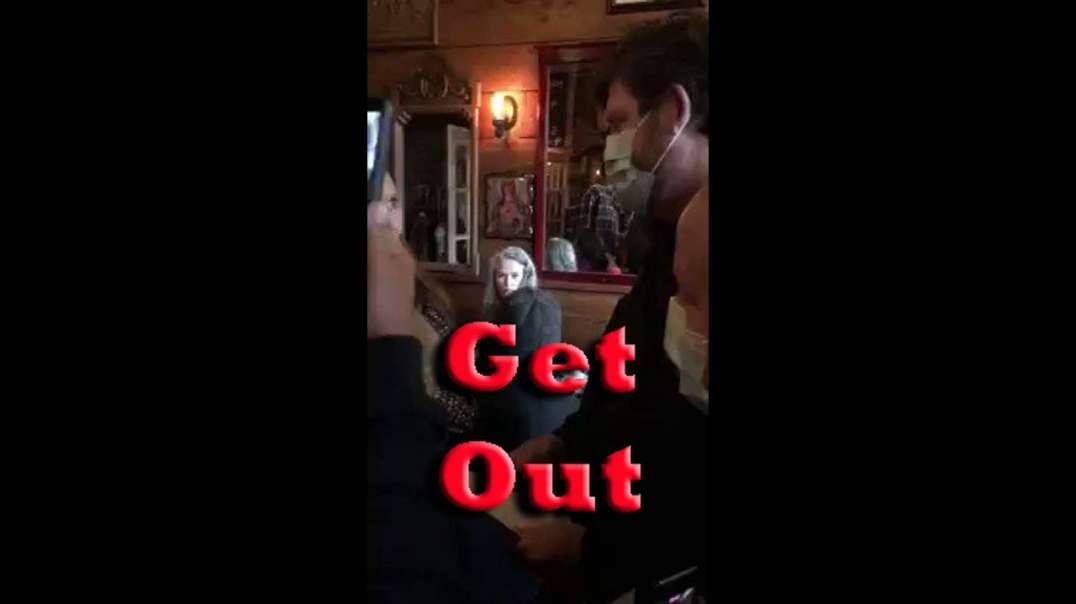 SERGEANT MAJOR'S TRUTHER INFO
The Video I made prior to going to Hospital.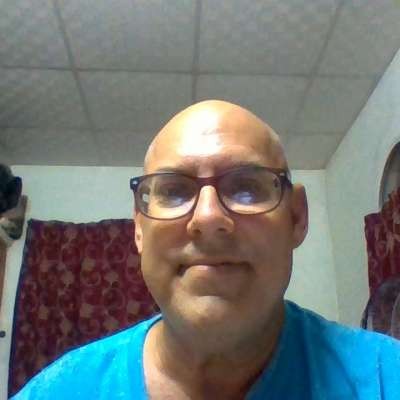 I did this video about what I see coming and happening. And it all seems many were wrong about Trump and what they thought he would. We really have one to seek follow and obey his Name Is Jesus Christ. No one else that's True.
****FAIR USE NOTICE COPY RIGHT DISCLAIMER APPLIES, FOR EDUCATIONAL PURPOSES****

Visit me at my website at https://jtravieso306.wixsite.com/mysite
Support this Ministry by Paypal- https://www.paypal.me/JoseTravieso
Follow Me and Subscribe at Bitchute https://www.bitchute.com/channel/KurAFXOkUlm6
Support this Ministry by Patreon- www.patreon.com/josetraviesodiscipleofyeshua
Follow me on Brighteon https://www.brighteon.com/channels/jt0823

Job 33:4
The Spirit of God has made me; the breath of the Almighty gives me life.
1 Peter 4:88 Above all, love each other deeply, because love covers over a multitude of
sins.

****** To all my Subscribers and Visitors and supporters of this Channel and Ministry, Please Subscribe to my Bit chute Channel, there you will find censored material you wont find here on my YouTube Channel. **** Please Share the Videos and Please hit the Like Button so that UGETube can get the videos out more! Please Keep us in your prayers as we come to an end of a long Journey. For those who can help bless this Ministry do so soon because this way I can reach out to others here in desperate need of food and needful items. Soon there will be no support as we will all end up in the Beast System we will NOT be a part of and will have to separate completely from this World and the new system. God Bless you Always...
Show more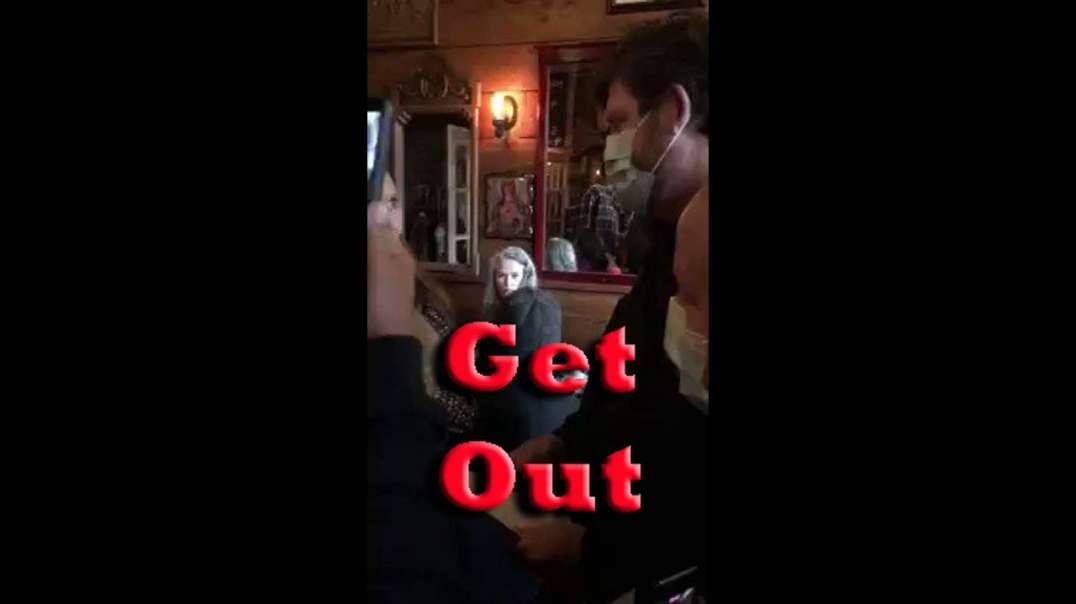 SERGEANT MAJOR'S TRUTHER INFO