The Venetian Mafia Part 1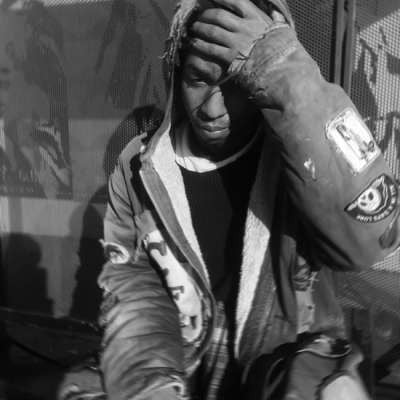 Welcome to the Truman show where we try to teach fellow humans about the real world in which we live in.

This is one of my first videos I ever made, I never even thought about making YouTube videos before and decided to give it a try, some may have seen it some might not have, hope you enjoy it, I was going to remake it but thought I would keep it as a memento of where things started.

From Venice to Bohemia to London. The Royal Houses of Europe

That Ruthlessly Eliminate All That Dare to Stand In Their Way!

In mainstream historical books the Black Nobility or Black Aristocracy are traditionally defined as Roman aristocratic families who sided with the Papacy under Pope Pius IX after the Savoy family led army of the Kingdom of Italy, entered Rome on September 20, 1870, overthrew the Pope and the Papal States, and took over the Quirinal Palace, and any nobles that were in allegiance to the Pope.

This marked the end of the thirteen hundred year rule of papal Rome over the state in which the Pope was seen as both the spiritual and political leader of not just Rome but much of mainland Europe.

Now Italy and Rome, would be under the control of an actual secular political government which at the time would be a fascist government led by Benito Mussolini.

For the next fifty years, the Pope confined himself to Vatican City and claimed to be a prisoner in the Vatican to avoid the appearance of accepting the authority of the new Italian government and state. Aristocrats who had been ennobled by the Pope and were formerly subjects of the Papal States, including the senior members of the Papal Court, kept the doors of their palaces in Rome closed to mourn the Pope's confinement, which led to them being called the "Black Nobility".
Show more