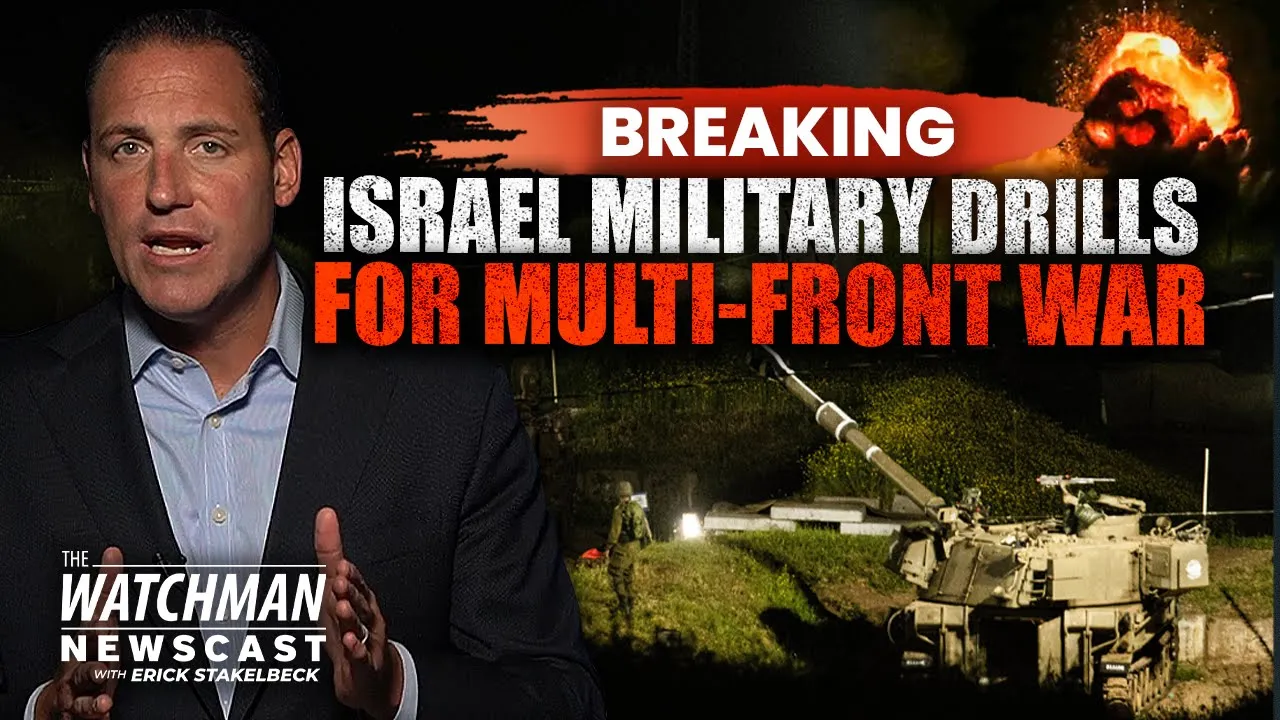 Cordovas777 See About Section For Important Links to Banned Videos
THE UP-GUNNED SHERMANS IN WAR THUNDER A DEFINITE IMPROVEMENT!!!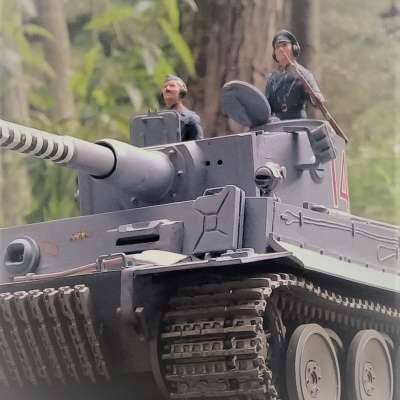 Published on 13 Mar 2023 / In
Gaming
You saw how the first were very accurate in game as being pretty bad, and how the Jumbo was better so how about the Big Gun SHERMANS?? We take them out for a highly realistic combat experience with the Brit FireFly, Italy TIPO and USA M4(76) And even get a free comparison back with the thick armor Jumbo Sherman.
Show more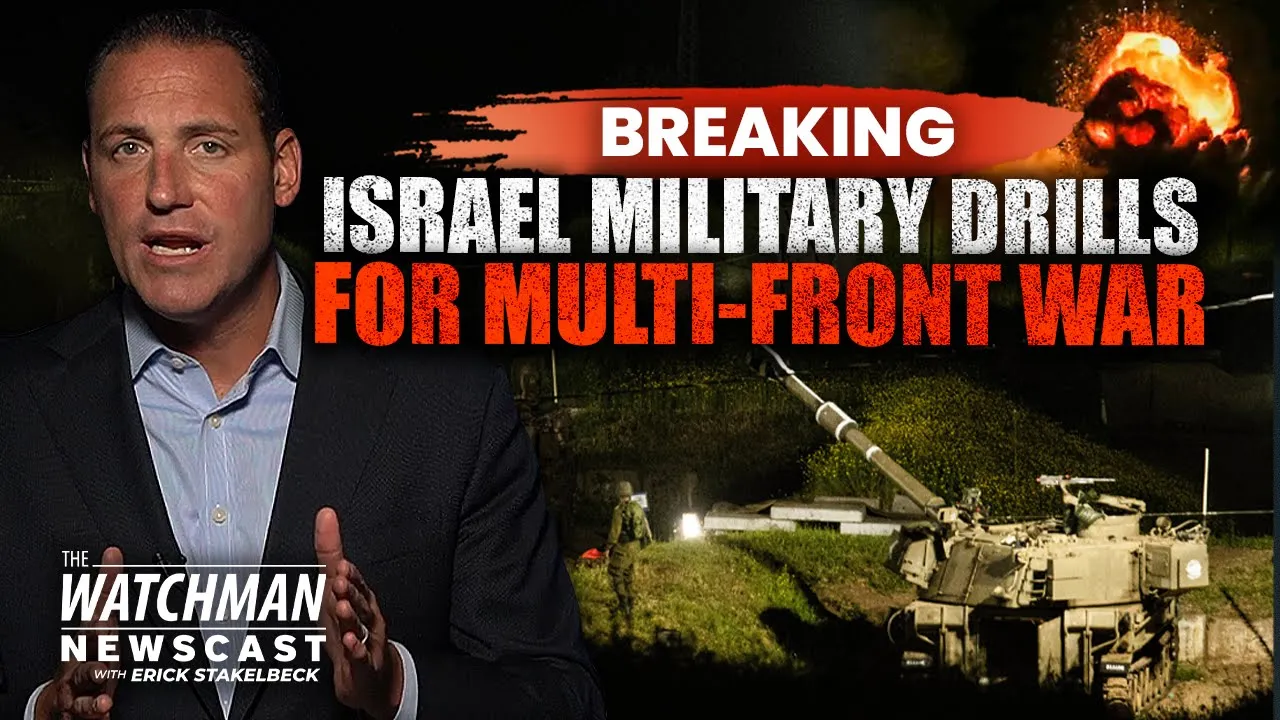 Cordovas777 See About Section For Important Links to Banned Videos