The Un-Economics of Net Zero - Lord Christopher Monckton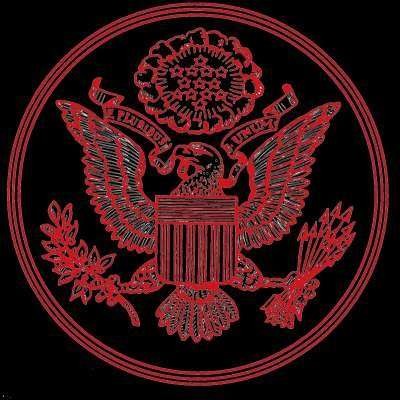 **Imported from Youtube** Original post date: Dec 10, 2021
Lord Christopher Monckton takes on the claim that achieving a net-zero carbon dioxide emissions based economy would cause no economic harm. That claim is simply false. Monckton shows why at The Heartland Institute's Climate Reality Forum.
Show more