The UK Navy's £130m New Laser Weapon Can Destroy the Hypersonic Missiles in Seconds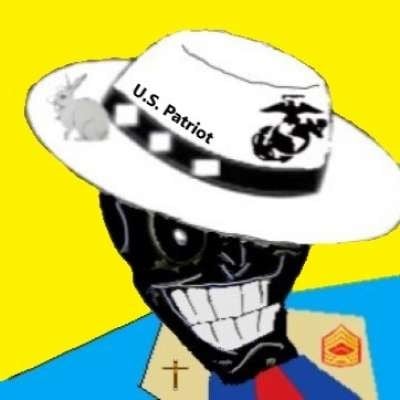 The UK Ministry of Defense had earlier set aside £130 million to create three new laser weapons that are to be installed on destroyers, frigates, fighter jets, combat helicopters, and armored vehicles. The new laser weapons would be significantly more powerful as they will combine multiple laser beams at once, and capable to destroy the hypersonic missiles in seconds.

©️ COPYRIGHT / LICENSING
————————————————
If any producer/label/artist has an issue with any of the songs or footages please send me an e-mail to ([email protected]) and the video will be taken down immediately.
Show more