The U.S. has decided: ATACMS will be immediately transferred to Ukraine!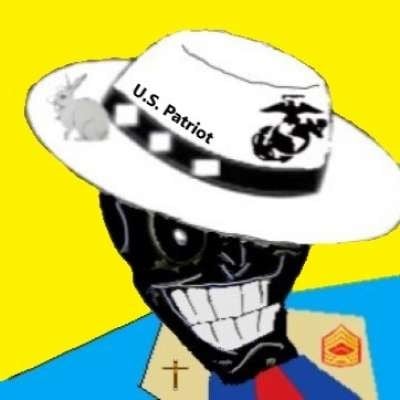 U.S. plans to transfer new jet systems to Ukraine - ATACMS

According to a U.S. Defense Department official, Ukraine will be supplied with high-precision systems, ATACMS, to destroy Russian army logistics nodes.

At a recent press conference of the U.S. Department of Defense on Ukraine, they talked about the supply of new high-precision artillery systems similar to HIMARS to the AFU. Not exactly HIMARS, but close in terms of high-precision targeting. Such systems will be used with less frequency than conventional 155 mm howitzers, as they are weapons for other purposes.
Show more