The Truth About Russia Ukraine War. Why Did Russia Invade Ukraine?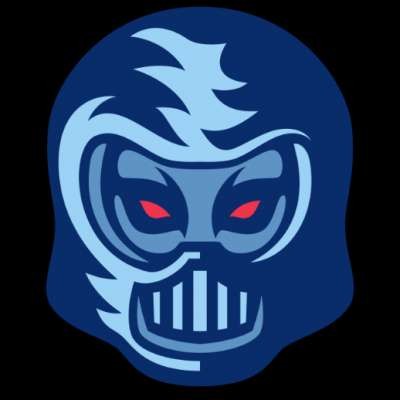 Why did Russia start a war with Ukraine? The truth is that the war in Ukraine started many years ago.

#ukraine #ukrainecrisis #ukrainewar #russia #fakenews #factcheck #nato #yugoslavia #iraq #syria #Kiev #odessa #donetsk #luhansk #germany #germanarmy #eu

👉 1. Barrage of sensational fake news about Ukraine creates a bandwagon effect
👉 2. Media like BBC and Fox News spread government issued fake news. Only to silently fact check it later
👉 3. Media coverage of past wars was strikingly different. Freedom fries comes to mind
👉 4. Ukraine: Birthplace of the Russian nation
👉 5. May 2nd 2014. West-sponsored deadly violence in Odessa. Will the political cohorts ever come to justice?
👉 6. 2014 - 2022: 8 years of war in Eastern Ukraine, Donetsk, Luhansk
👉 7. Putin speech on NATO expansion from his address on 24/2/2022: "The war machine is moving and, I repeat, it is coming close to our borders".
👉 8. When mainstream media journalists remember how to journal. The most war mongering nations and Barack Obama king of drone strikes.
👉 9. The War in Ukraine and the bigger picture.
Show more