The Switchback by Eric Saward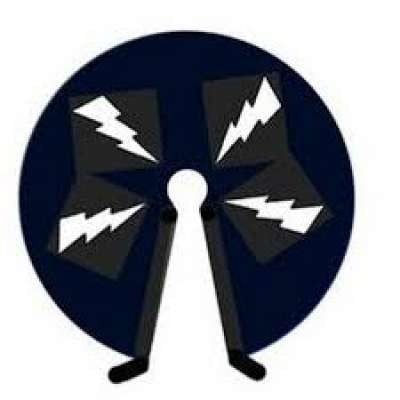 Switchback by Eric Saward was broadcast on BBC Radio 4 in 1980.

Story:
Thriller - The death from natural causes of a Foreign Office official believed to have been flirting with the extreme right wing and the discovery of some Special Branch secret files in the headquarters of an extreme left-wing organisation surely have nothing in common. However, as the two investigations develop they become strangely and inextricably linked. What is the connection?
Show more