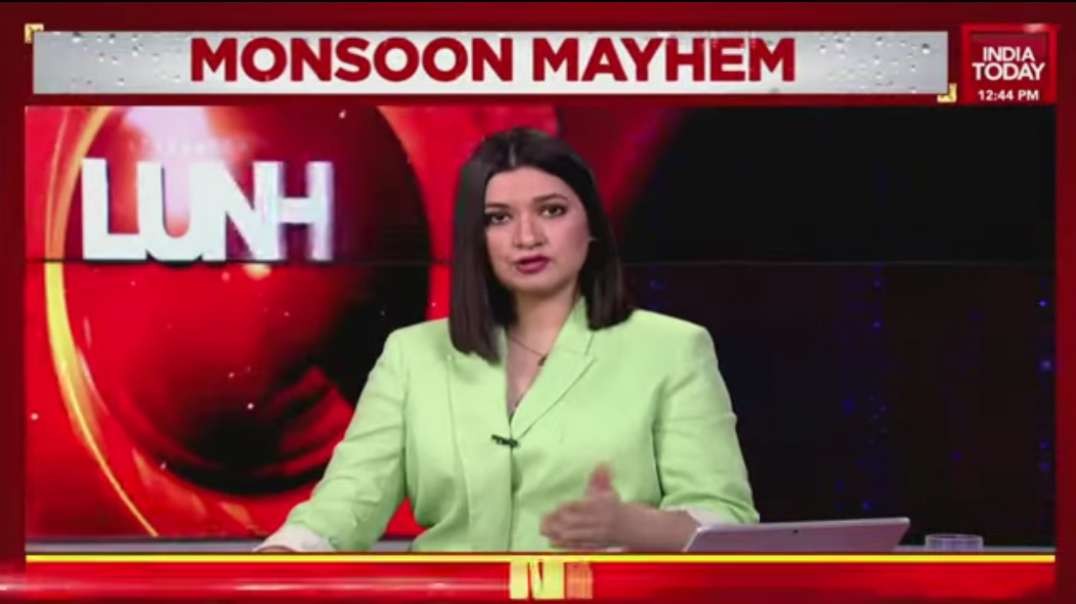 #Anonymous#
The Supervolcano in Arizona_ Turkey Creek Caldera(360P).mp4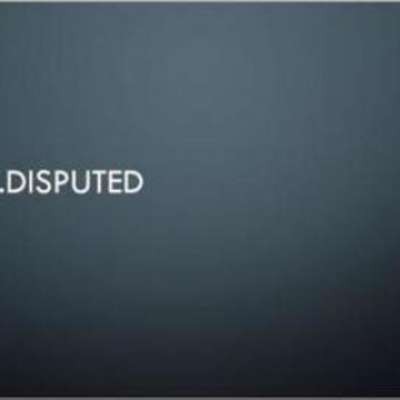 Published on 13 June 2021

YouTube channel :geology hub

**Copy right reserved by original publisher**

Within Arizona is a massive but hidden supervolcano. Although it is extinct, its eruptions were responsible for the creation of unusual geologic formation which are part of Chiricahua National Monument. The supervolcano I am referring to is called the Turkey Creek Caldera, which produced an eruption 500 times larger than the 1980 eruption of Mount Saint Helens. Today, much of this caldera and the surrounding landscape is being considered for national park status. This video will discuss this fasinating volcanic system, and state how it formed. This video was made by a geologist who is based in Arizona.
Show more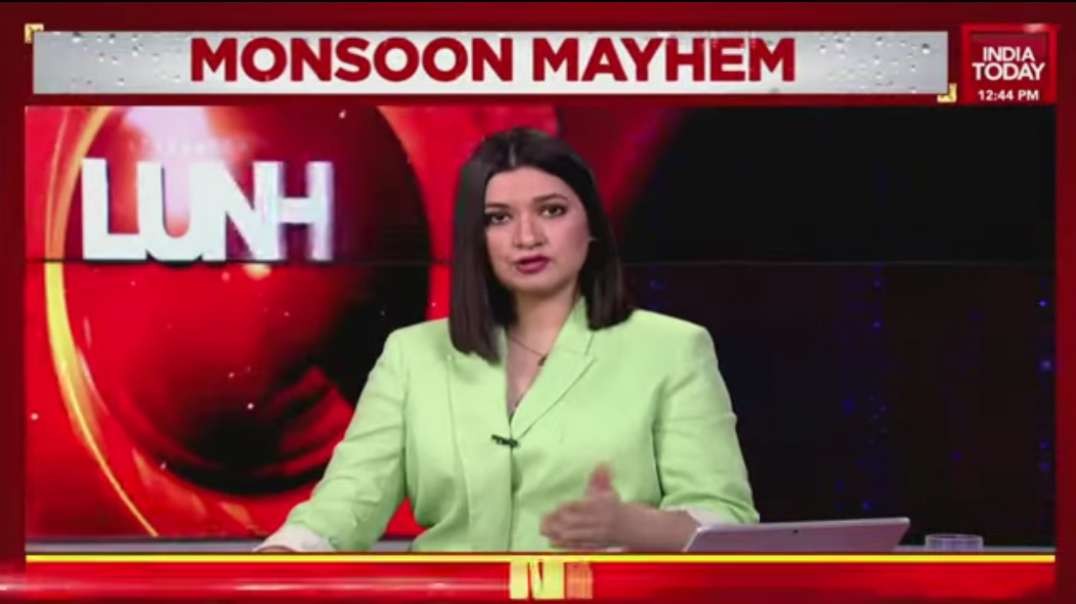 #Anonymous#