The Secret-Society Tutankhamen Hoax - Was the Real Tomb of Princess Tut Faked? Well, YES!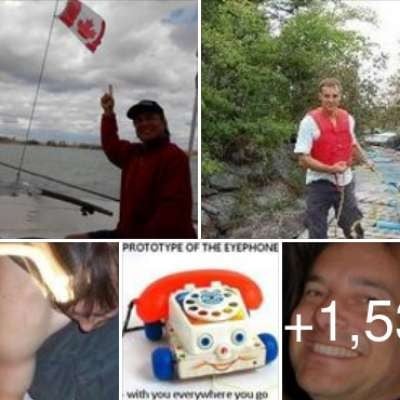 Egyptian Authority of Antiquities is and always has been a cover-up agency run by the Mystery School Cult.

The unsworn profane not anointed( or spermed) by the master's they do not keep any "sacred" oaths... they are the sheep or cattle to be harvested when their population becomes too high... Religious gullibility is decreasing so now scientific and medical lies will be used to manage the sheeple to trick them into accepting slaughter rather than tricking them to kill each other.

The Obelisk is symbolic of the lost piece of Osiris after Set dismembered him. This dismemberment was the destruction of the ancient A.I. supercomputer "Jehovah" that you can see looking down from the center of the Basilica in the Vatican. See!... http://antissss.ezyro.com/Pics..../Basilica-DomeHole-g The 8 "angels" form the octagon of capensis who are dying out now and want humanity to die-out first. It is like a Satan battling God scenario.
Show more