The Reversing Magnetic Field of Planet Earth (Cult-Manufactured, Polar-flip Fright of 2018 Seems to Have Subsided)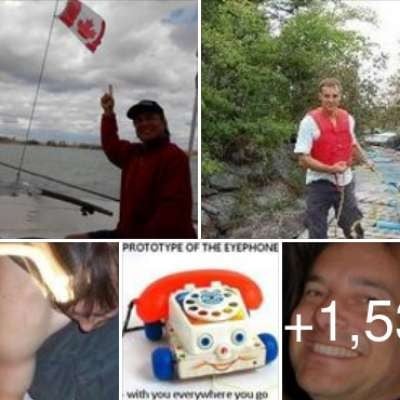 Source: https://www.youtube.com/watch?v=1cRDXbgTz1E
The coverphoto shows the yearly movement of magnetic north slowing down for many years now... two or three years ago the projections showed it increasing movement... wtf they updated the plot data? https://www.ngdc.noaa.gov/geomag/GeomagneticPoles.shtml Hard to trust anything in masonic-government hands. Root out the thUgs in authoritative positions and replace the criminals telling you what they have planned for the non-Cult people.

This Fright-Site: https://www.youtube.com/watch?v=B-X-a4sUURM has cooled off. Another Freemason trying to psychologically herd the sheep with scare tactics.
Show more