The Queen its all HERS by the wwCults paperwork of deception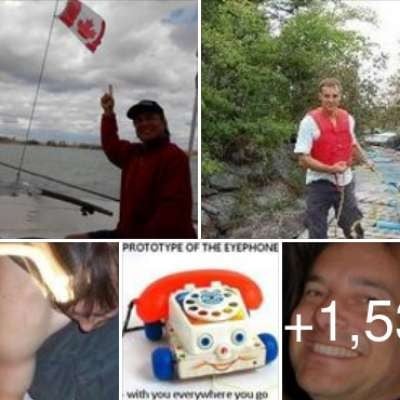 Yes, "the Queen of Canada" ... "Defender of the Faith" ... has she defended your faith in the corruption within politics?

Here is some corruption to start with: https://ugetube.com/watch/a-qu....een-039-s-deception_

The land you were born on is not "This land is your land, this land is my land" no... this land is the Dominion of the Queen of Canada. And the same story plays out for Australia, New Zealand, South Africa, and any other country that did not realize that the Statute of Westminster remove all colonies from the UK and the Queen of the UK. This may be why and new designation "The Queen of Canada" was designated after Elizabeth II was coronation in 1953. https://ugetube.com/watch/serv....ing-the-queen-the-ca

Well, next video...
Show more