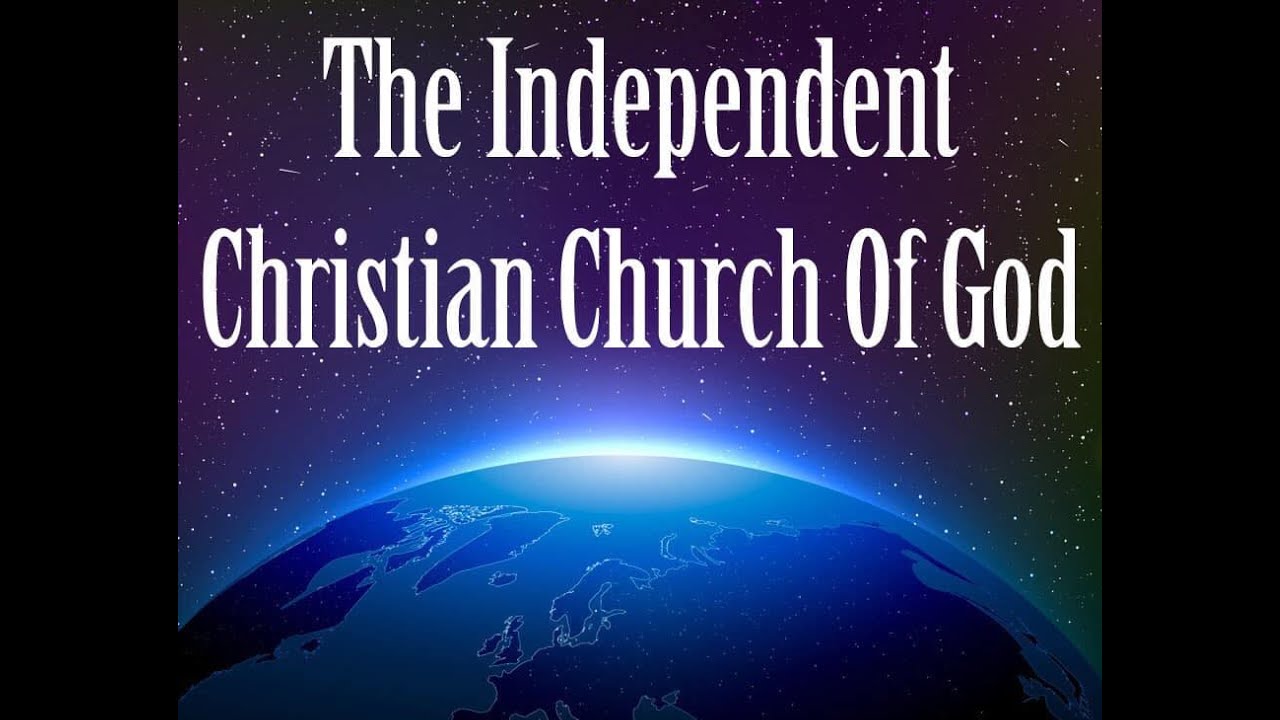 The Independent Christian Church Of God
The Plan to Block the Sun With Chemical Trails from Airplanes, Space Bubbles, and More 🔵 Watch the full live HERE 👉https://ept.ms/BlockingtheSunYT

*Sponsor Special: Up to $2,500 of free silver with American Hartford Gold. Call 877-260-2764, text "JOSHUA" to 6-5-5-3-2, or visit: https://ept.ms/3rshean

🔴 A Documentary by The Epoch Times, reveals the truth that has been hidden from the American people.👉👉 https://ept.ms/3OKDGH1

🔵 Check Out the Documentary's DVD Here👉 https://ept.ms/3wFVbCa , Promo Code "Joshua" for 20% off.

⭕ Subscribe to the Crossroads newsletter so you never miss an episode! 👉 https://ept.ms/CrossroadsExclusiveNewsletter

As a move to fight against alleged climate change, researchers are developing technologies to block sunlight from reaching the earth's surface. This includes a program from Harvard, financed by Bill Gates, to spray chemicals into the earth's stratosphere that would mimic the effects of ash clouds from a volcanic eruption. Other programs include the use of "space bubbles" to reduce the amount of sunlight reaching the earth.

There are proposals underway to create government regulations on programs that would reduce the amount of sunlight reaching the earth, or "solar geoengineering."

In this live Q&A with Crossroads host Joshua Philipp, we'll discuss these stories and others, and answer questions from the audience.

#billgates #sunlight #climatechange

⭕️ Donate to support our work: https://donorbox.org/crossroads

❗Subscribe to Crossroads Highlights👉https://www.youtube.com/channel/UC_cBUy9u0VhEZx9hiBUgMiQ?sub_confirmation=1

The Plan to Block the Sun With Chemical Trails from Airplanes, Space Bubbles, and More
- - - - - - - - -
© All Rights Reserved.
Show more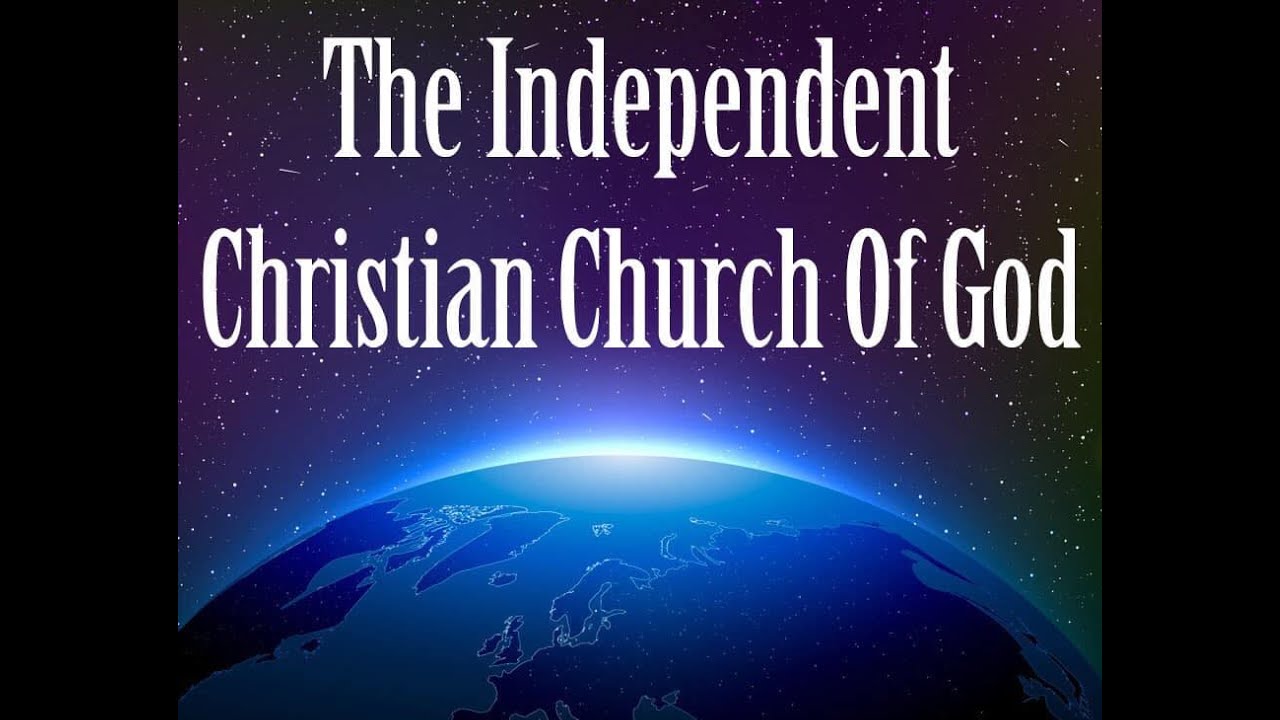 The Independent Christian Church Of God