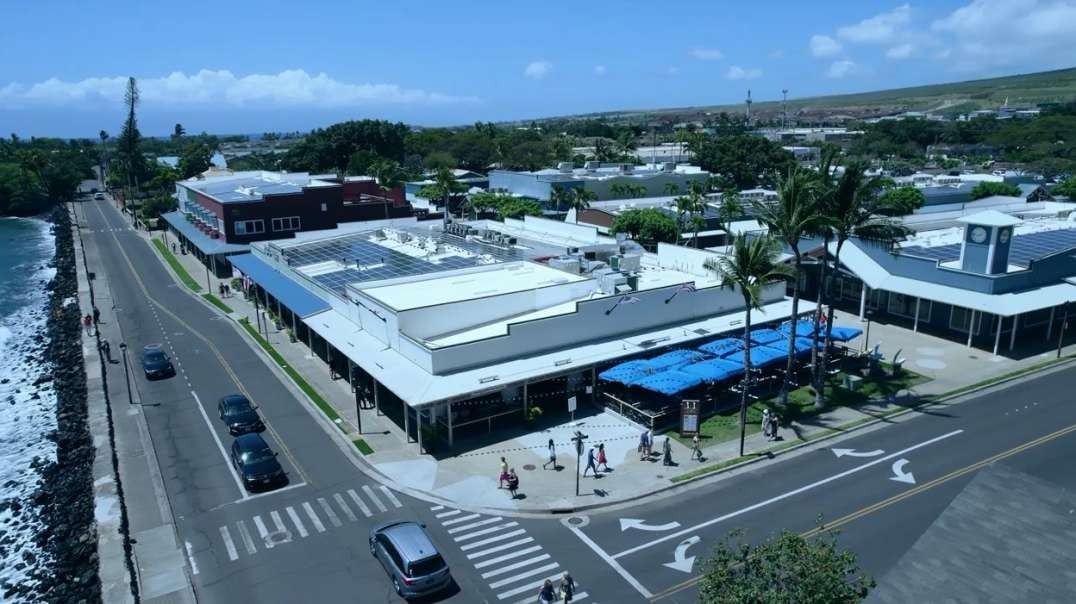 AllTheWorldsAStage
🌈 THE NWO 2 🌈 Yuval Harari says what will happen to humanity in 50 years, when the elites' control will be total over the lives of their subjects. Sounds like science fiction. Only a c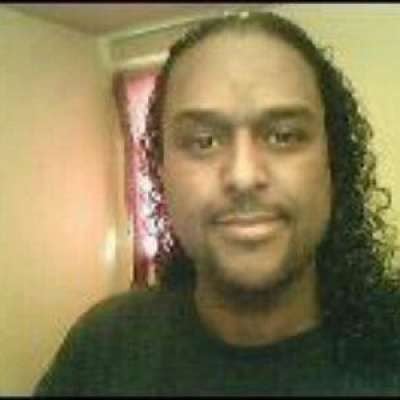 🌈 THE NWO 2 🌈

Yuval Harari says what will happen to humanity in 50 years, when the elites' control will be total over the lives of their subjects.

Sounds like science fiction.
Only a conspiracist could believe that what he says could and will in fact happen.

Too bad plotters often get it right.
Show more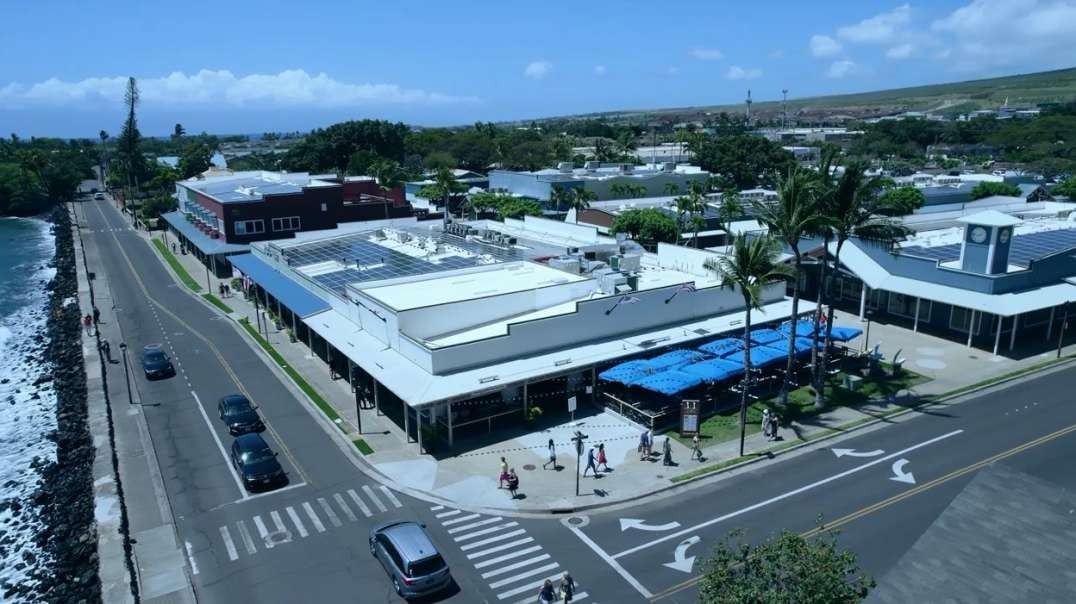 AllTheWorldsAStage