The New Testament Explained, On Down to Earth But Heavenly Minded Podcast, Revelation Chapter 21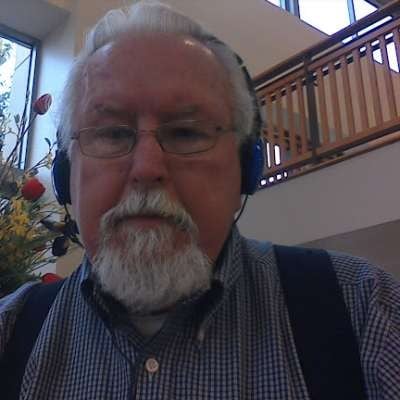 The New Testament of Our Lord and Savior Jesus Christ, Explained.
Recorded Text and Believer's Bible Commentary by William MacDonald.
I am going through the entire New Testament Chapter by Chapter, Verse by Verse.
I recommend purchasing The Believer's Bible Commentary; I have two copies and purchased some for Bible College students. You can find it online for around $20.
Show more