THE MOST IMPORTANT Video on Earth Right Now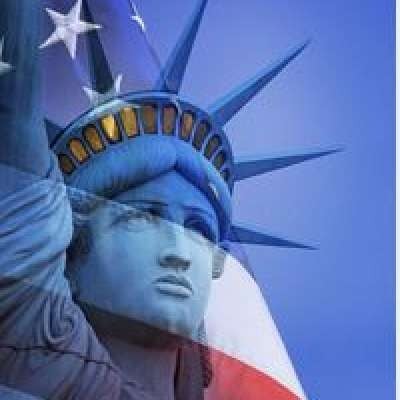 From YouTube where this has 78,000 views as of October 2020:
"What if there was a lie so pervasive, so effective, so powerful that almost everyone believed it? What if that lie was destroying people who believed it but mainstream media did nothing to expose it? What if the people who propagated this lie admitted it AFTER major global damage was done? Share this video with everybody you care about."
PS. The use of terms Convid and Charlie-Delta-Charlie (CDC) is to foil the YouTube censors.
Show more