THE MEANING OF THE STARS & STRIPES with Ann M. Wolf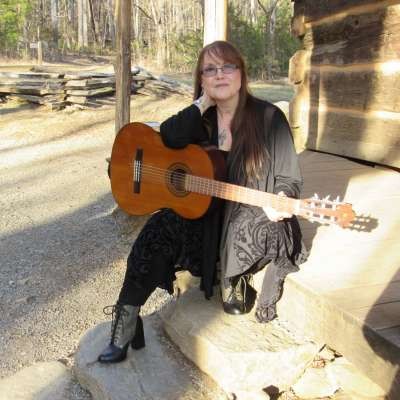 ABOUT VIDEO: In this version, soothing & inspiring words are narrated by Ann M. Wolf to a background of moving orchestrations which will take you on a journey of discovery, exploring the vision behind the elements which comprise our Beautiful American Flag.

ABOUT THIS VERSION: Ann recognizes that there are a few different interpretations of the meaning of the Stars & Stripes available and depending on one's views, faith, or point of reference, each ceremony whether spiritual or civic, offers valuable perspective. This narration/version is a compilation of commentary about our Flag offered by East TN Civic Groups & Honor Guards with added editorial & creative remarks by Ann M. Wolf. The author of the original script concept is unknown.

Special thanks to Rochelle Clayton Cordova & Woodmen of the World for their perspective.

This video is not for sale & can be streamed on a non-profit basis for personal use or public enrichment.

Inquiries: annmwolf.info

Musical Score is written, arranged, performed & produced by Tracy Collins.

Images are from what the artist believes are public domain or free/image sources to include the following photographers from Pixabay & Pexels:
Mark Thomas, Relentless
Jackie Williamson, Tookapic
D William, CBC Industries
Clarence Alford, Beverly Lussier
Daniel Hadman, Shonda Ranson
The Belgian Nomad, Wynn Pointaux
Clker Free Vector Images

Artist Bio & Contact: annmwolf.info

Original content by Ann M. Wolf or Tracy Collins
© 2012 – BMI - All rights reserved.
Show more