The Massive Active Volcano in Kenya_ Longonot(360P).mp4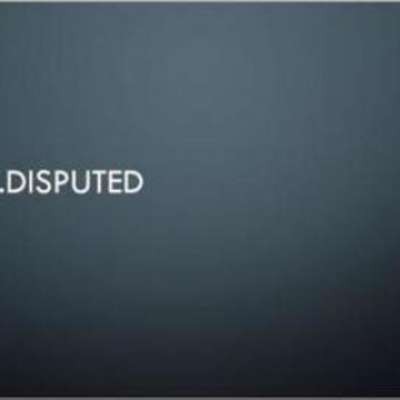 Published on 18 June 2021
YouTube channel :geology hub

**Copy right reserved by original publisher**

Nyiragongo is not the only active volcano located in the eastern Half of Africa. Within Kenya is another highly active volcano which last erupted in 1863. The volcano I am referring to is called Longonot, which contains a large crater on its summit, two calderas, and a series of cinder cones. This volcano is still quite active, as evidenced by fumaroles emitting volcanic gasses found around its summit. As such, it may only be a matter of time before this highly active stratovolcano erupts again. This video covers the recent eruptions from this volcano, and states the general hazard which it poses in the future.
Show more