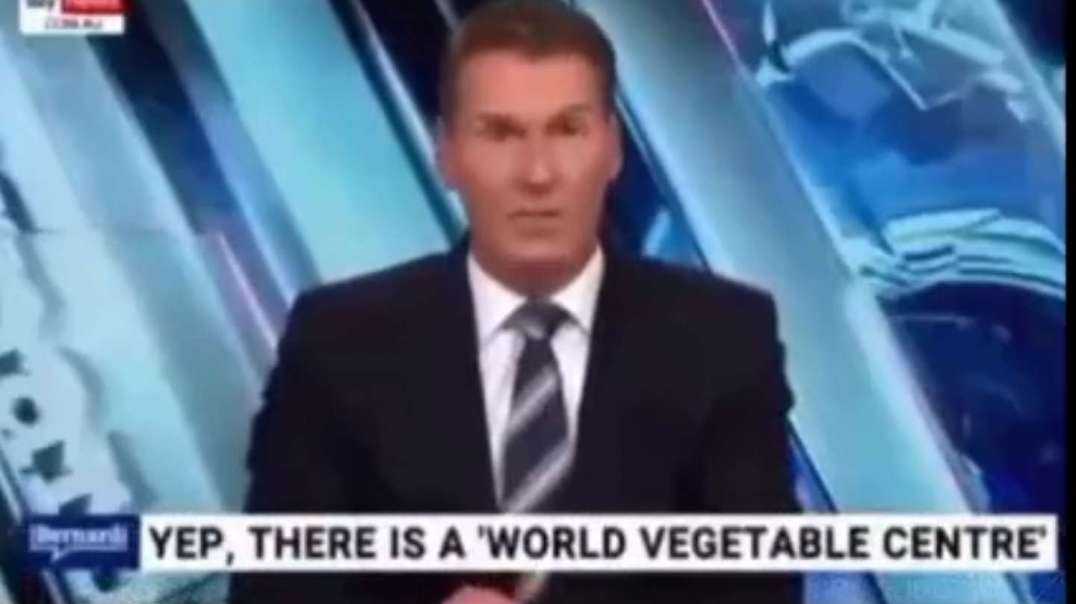 Jess Sosnoski
The Lunar Wave Explained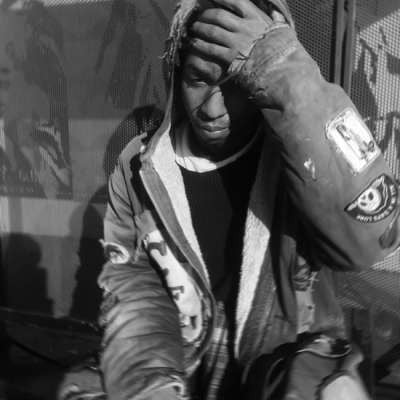 Published on 25 Sep 2021 / In
Science
!!!! Old video originally aired on my old channel sometime in 2020 and in response to being asked what is the lunar wave so i made this !!! So in this short video i tried to explain what the lunar wave is...from my point of view and possibly the lunar wave being proof of the firmament/electromagnetic field more in the video to explain this........

Music is from My good friend Adam Calma https://www.youtube.com/channel/UC0bto4zjhMZxf09z181d3sw
electric johnny hat
https://www.youtube.com/channel/UCX1LVxObPPI4dHjKfi6SkjA

Copyright Disclaimer under section 107 of the Copyright Act 1976, allowance is made for "fair use" for purposes such as criticism, comment, news reporting, teaching, scholarship, education and research. ... Non-profit, educational or personal use tips the balance in favour of fair use.
Show more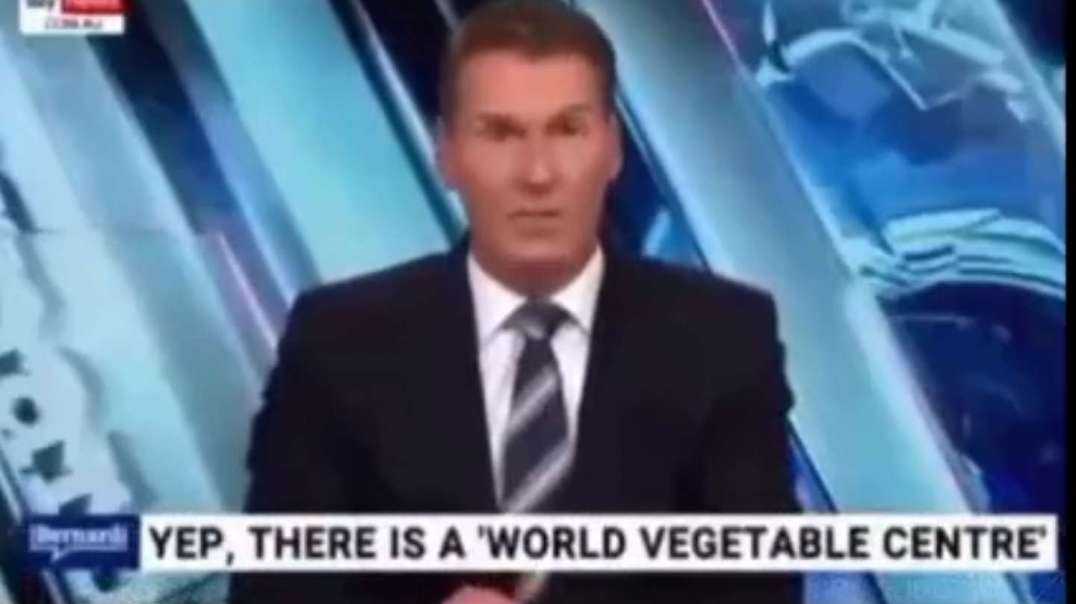 Jess Sosnoski