The Left: Good or Evil!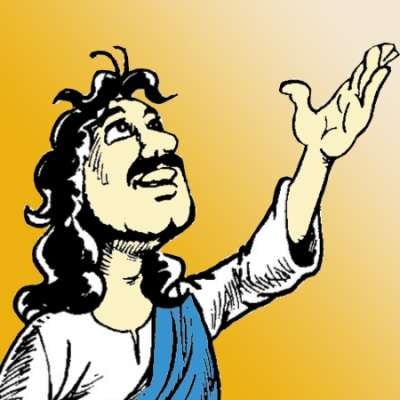 Link to video: "Rightly Dividing the Word of Truth". https://bit.ly/2NCIowX
INDEX
2:03 What is the difference between Left and Right?
4:44 "Party Politics".
5:25 Getting the best of both.
6:15 Are Left policies "Christian"?
7:50 The Good Samaritan.
8:40 The woman caught in adultery.
9:44 The Old Testament vs Jesus' teachings.
11:24 Anti-God Left stereotype challenged.
12:28 The greatest commandment: Love.
14:00 Would Jesus vote Left?
14:29 Communism, Capitalism, and where they both fail.
17:23 The dangerous deception of half-truths.
18:47 Real love is the missing ingredient.
19:10 Stalin vs. Hitler.
20:07 What about Christian Socialism?
21:16 Why the American Left is anti-socialism.
22:06 What is poverty like in America?
22:45 Hypocrisy on the Left.
23:48 Trusting the government means trusting force.
24:47 The puzzle illustration.
25:40 Pay rises for Australian politicians.
26:20 Al Gore.
26:33 Greed appeals to both sides: Trump/Biden debate.
27:14 How does this relate to Christian anarchism?
29:54 The Left's attitude to sexual immorality.
33:00 Is sexual immorality secondary to greed?
34:55 Right-wing/Christian scapegoating of homosexuals.
36:25 The militant LGBTQ+ pushback.
37:04 The Australian Quaker debacle.
38:20 Politically taboo words: Where are they heading?
41:41 Taboos in relation to words like 'abortion'.
43:33 The 'F' word and the 'N' word contradiction.
44:45 Getting the best from both sides.
46:12 The days when churches stayed out of politics.
Show more