The last will and testament of Jesus Christ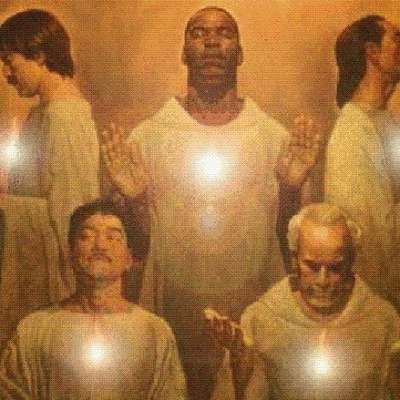 FAIR USE NOTICE: This video may contain copyrighted material. Such material is made available for educational purposes only. This constitutes a 'fair use' of any such copyrighted material as provided for in Title 17 U.S.C. section 107 of the US Copyright Law.

Credits to brother Jim from the Seventh Day Remnant Church. His YouTube channel is ThirstyforTruth.

God does not change as per Malachi 3:6 and Hebrews 13:8. It's time to stand by His written word and apply His holy, immutable law, His ten commandments.
Show more