The Last of NATO's Pirate Hunters!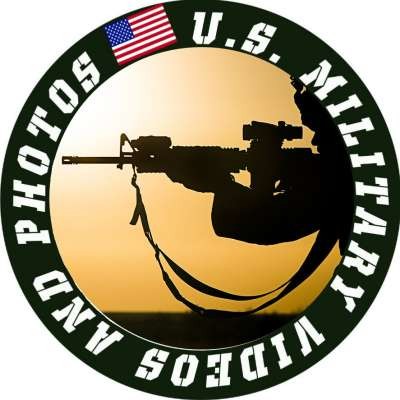 NATO's last counter-piracy surveillance aircraft is flying her final mission, as part of Operation Ocean Shield. The Royal Danish Air Force crew of a Challenger surveillance aircraft tells us how much the coast of Somalia has changed since the height of pirate activity in the Horn of Africa.
The mission has been just one part of a highly successful coordinated international response, including the European Union, NATO, the United States and other independent nations to the threat of piracy that, in its peak, had an economic effect in the range of US $7 billion.

Our videos are provided by the Department of Defense, and NATO TV. Please visit our homepage at www.usmilitaryvideos.net.

Questions or comments email [email protected]

https://www.facebook.com/usmilitaryvideos/
https://plus.google.com/u/0/b/102343196153151704862/+3rdID8487/posts
https://www.instagram.com/militaryvideos/
https://twitter.com/3rdID8487

Hope to see you around!! Join us on www.usmilitaryvideos.net!!
Show more