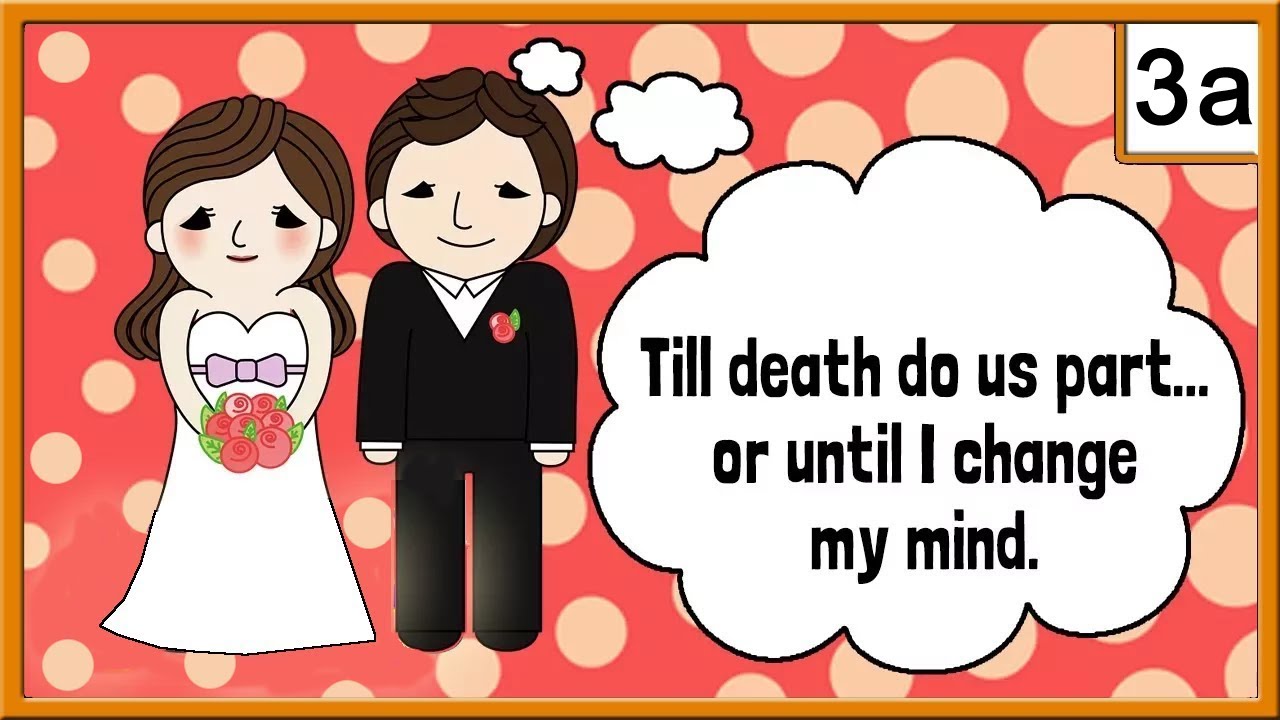 The Best Christian Teaching Videos
The Janus Rituals Part 2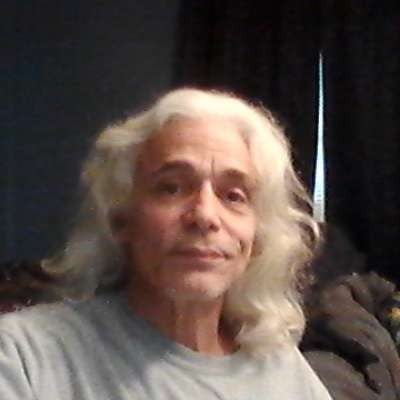 In this short (25 mins) video I carry on with the Janus research from Part 1 of the Janus rituals.... but in this I'm highlighting his number as you may or may not know depending if you're a new subscriber or not is that Janus the god of doorways etc has a number and it is 11...but this video is not me naming every 11 out there but ones I've found a connection too the entity.....

The Janus rituals part 1 https://youtu.be/SFpcEOIGii4

Copyright Disclaimer under section 107 of the Copyright Act 1976, allowance is made for "fair use" for purposes such as criticism, comment, news reporting, teaching, scholarship, education and research. ... Non-profit, educational or personal use tips the balance in favour of fair use.
Show more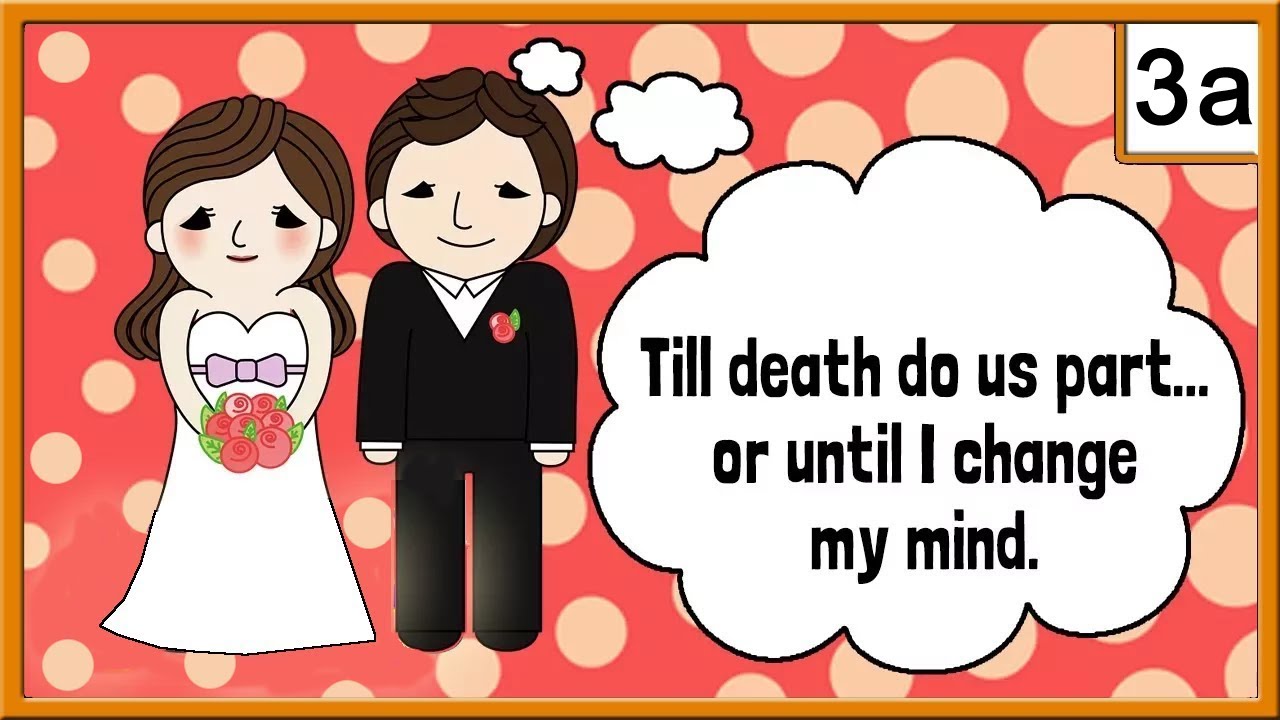 The Best Christian Teaching Videos