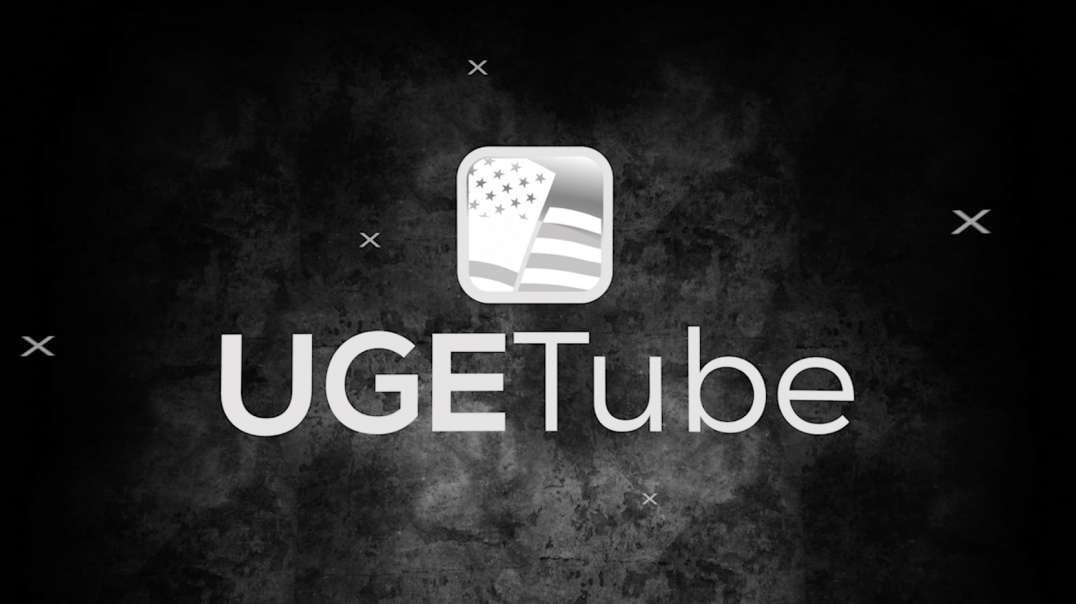 MessengersOfPresentTruth
The importance of God's law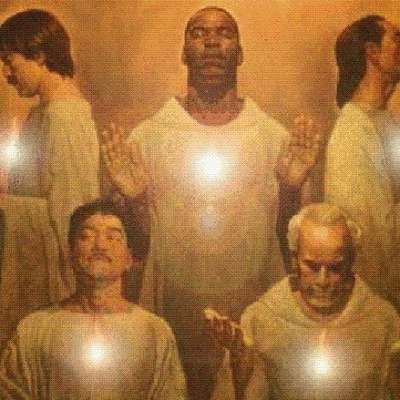 FAIR USE NOTICE: This video may contain copyrighted material. Such material is made available for educational purposes only. This constitutes a 'fair use' of any such copyrighted material as provided for in Title 17 U.S.C. section 107 of the US Copyright Law.

Credits to pastor Craig. His YouTube channel is SDRMedia.

The world has been taught to turn away from the law of God. This video will help understand the importance of God's law and what it really does for us. Romans 7:12 says that the law of God is holy and good.

1 John 5:3 says that the holy law of God – His ten commandments – defines His love and they are not burdensome. The law of God rules His universe (Revelation 22:14). It converts the soul (Psalm 19:7).
Show more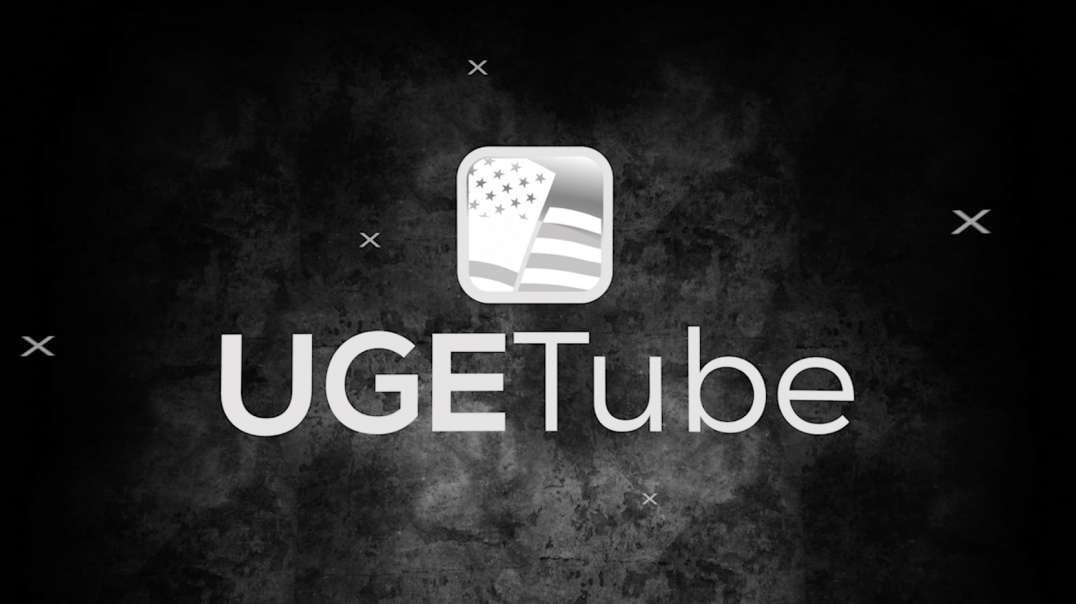 MessengersOfPresentTruth