The Human Body in Symbolism HPS ZolaLuckyStar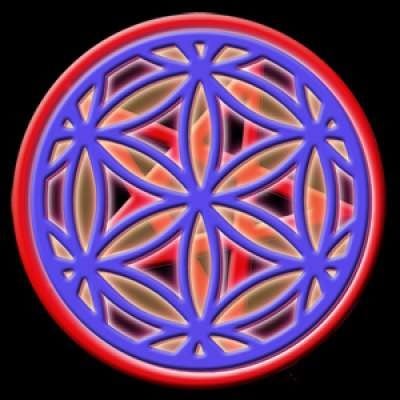 This is from the writings of Manly P Hall, Secret Teachings of All Ages, pages 209 - 219. In this must read work he has successfully distilled the essence of multiple arcane subjects. A very interesting read. It was self published by Hall in 1928, and the copyright was not renewed, so it is open source material. For many years this book was only available in a large format edition which was hard to obtain and very expensive. Each of the nearly 50 chapters is so dense with information each is the equivalent of an entire short book. It is literally Halls magnum opus, a must read for those seriously interested in the occult.

Credits:

Motion Backgrounds by: "#AAvfx"

music:
First Snow by Scott Buckley – www.scottbuckley.com.au
https://www.patreon.com/musicbyscottbuckley

Audio, Graphics and Editing by HPS ZolaLuckyStar

Original Collectable Fine Art Daemons Tarot Series: https://www.thegamecrafter.com/games/daemons-tarot-first-edition

To request one on one 30 minute readings (small fee or by donation) please contact me at: [email protected] * this is the official e-mail of the T4S. Any other is an imposter account.

Join me on the forum: https://truth4satan.com/T4SForum https://truth4satan.com/

Have a beautiful day!
Show more