The Hermetic Philosophy - 33 Degree Freemason - Manly P. Hall [Full Lecture / Clean Audio]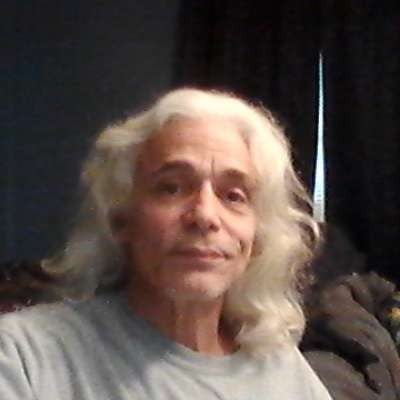 Manly P. Hall On The Orientation Of The Hermetic Philosophy.

Hermeticism is a religious, philosophical, and esoteric tradition based primarily upon writings attributed to Hermes Trismegistus ("thrice-greatest Hermes").

These writings have greatly influenced the Western esoteric tradition and were considered to be of great importance during both the Renaissance and the Reformation.

The tradition traces its origin to a prisca theologia, a doctrine that affirms the existence of a single, true theology that is present in all religions and that was given by God to man in antiquity.

Manly Palmer Hall (March 18, 1901 – August 29, 1990) was a Canadian-born author, lecturer, astrologer and mystic.

This talk has been restored, remastered and edited for audio clarity.
Show more