The Former President & This Chief Scientist Are Ready To Announce A Huge Discovery But Said This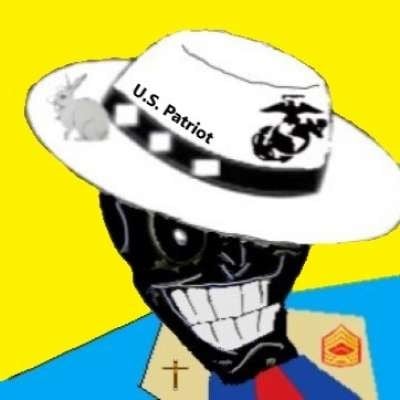 The former president & this chief scientist are ready to announce a huge discovery but said this. Today, we take a look at what the former president and this chief scientist know about.

For years now people interested in the unknown have looked up to government officials. After all, these are the people that are told some of the secrets of our world. Researchers into the unknown have long believed that when a president is elected they are briefed about the secret of our world, and one of the things that many believe they are informed about is that of mysterious....

Thank you for watching!

Thank you to CO.AG for the background music!
Show more