The Five "Eyes" of Lucifer (A.I. Surveillance Network)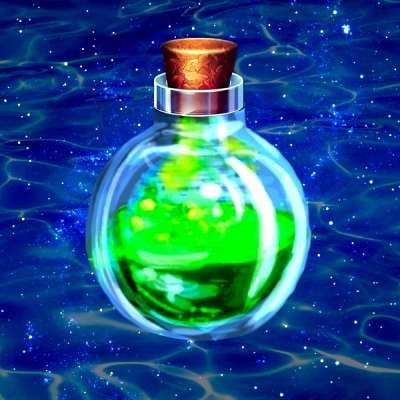 #DerekPrince #Israel #FiveEyes #ArtificialIntelligence #AI #BookofIsaiah

The 'Five Eyes' alliance is a surveillance network comprised of governments from the USA, UK, Canada, New Zealand and Austrailia. In one of his sermons, Derek Prince mentions the 'Five I's' of Lucifer from the book of Isaiah. One might conclude the 'Five Eyes' syndicate was named after the 'Five I's' of Lucifer.

Another angle to consider is the Pentagon; a five pointed structure that serves as the headquarters of the US Department of Defense, including all three military services—Army, Navy, and Air Force.

During his speech at the Tel Aviv Cybertech Conference in 2019, Benjamin Netanyahu stated Israel is now second only to the USA in cyber security (yet they're not officially associated with the 'Five Eyes'). Seems possible that Israel is the hidden hand pulling the strings of the 'Five Eyes' marionette.

I'd suggest the 'Five Eyes' organization is an apt illustration of Satan attempting to imitate God by manufacturing a false version of omnipotence through artificial intelligence - ie collecting and categorizing data for world domination.

Full video of Derek Prince is titled "Recognizing Satan's Kingdom" or alternatively named "The Enemies We Face Pt. 1" available on youtube.

'Five Eyes' BBC article:
https://www.bbc.com/news/world-56970640

Revelation 17:10 and Revelation 17:17
17:10 "These have one mind, and shall give their power and strength unto the beast."

17:17 "For God hath put in their hearts to fulfil his will, and to agree, and give their kingdom unto the beast, until the words of God shall be fulfilled."

Thank you for reading, watching and listening.
Show more