THE FINAL WARNING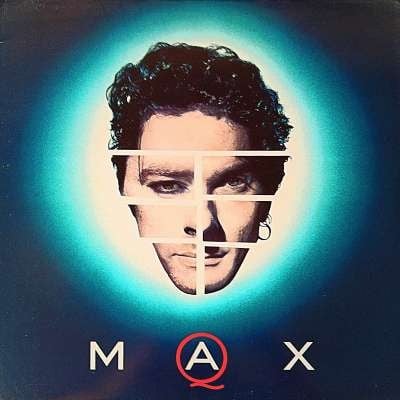 *Originally posted by A Anon on YouTube:

"This channel is not monetized and the adds won't be turned on. I'm not trying to make money, it's an awakening tool [red pill]. A collection of truth. If I wake up one person, it's worth the time I put into it. WWG1WGA!

Twitter: @AAnon55

[Subscribe] for more Videos.
[Share] if you think the info is useful.
RESEARCH & Think For Yourself.
Search: Qmap.pub & Qanon.pub
Knowledge Is Power!"
Show more