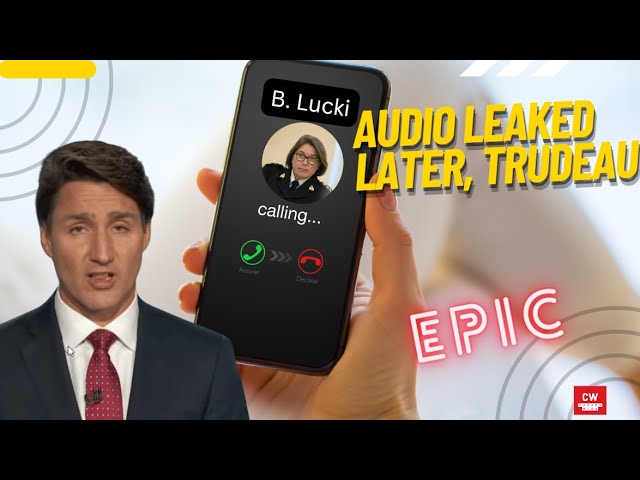 true conservative minutes
The Emerald Tablets of Thoth The Atlantean, Audio Book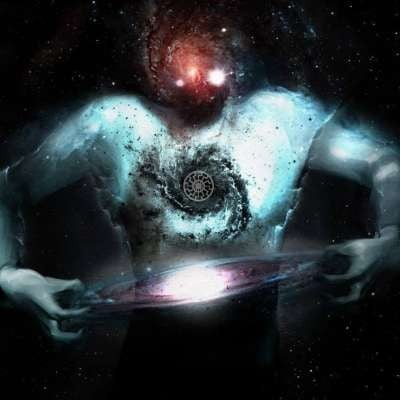 The history of the tablets translated in the following pages is strange and beyond the belief of modern scientists. Their antiquity is stupendous, dating back some 36,000 years B.C. The writer is Thoth, an Atlantean Priest-King, who founded a colony in ancient Egypt after the sinking of the mother country.
He was the builder of the Great Pyramid of Giza, erroneously attributed to Cheops. In it he incorporated his knowledge of the ancient wisdom and also securely secreted records and instruments of ancient Atlantis.
For some 16,000 years, he ruled the ancient race of Egypt, from approximately 52,000 B.C. to 36,000 B.C. At that time, the ancient barbarous race among which he and his followers had settled had been raised to a high degree of civilization.
Thoth was an immortal, that is, he had conquered death, passing only when he willed and even then not through death. His vast wisdom made him ruler over the various Atlantean colonies, including the ones in South and Central America. When the time came for him to leave Egypt, he erected the Great Pyramid over the entrance to the Great Halls of Amenti, placed in it his records, and appointed guards for his secrets from among the highest of his people.
Show more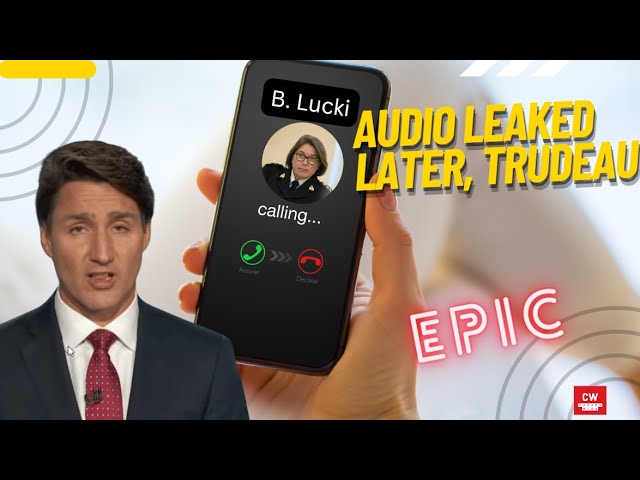 true conservative minutes