The Deep State Blocked Troops on Jan 6th, Not Trump - Learn the Truth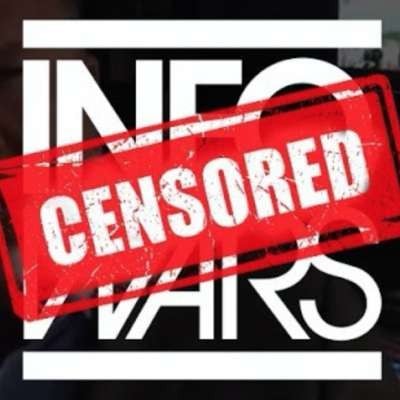 Alex Jones breaks down the truth of Trump requesting more National Guard Troops for Jan 6th, and was denied. Read more here: https://www.newswars.com/absolute-and-unmitigated-liars-former-dc-national-guard-official-says-generals-fabricated-january-6th-account/

The Cyber Week Mega Blowout Sale is now LIVE! Save up to 60% with double Patriot Points & FREE shipping on our hottest items NOW!
Show more