The David Knight Show 1/22/2021 - Full Show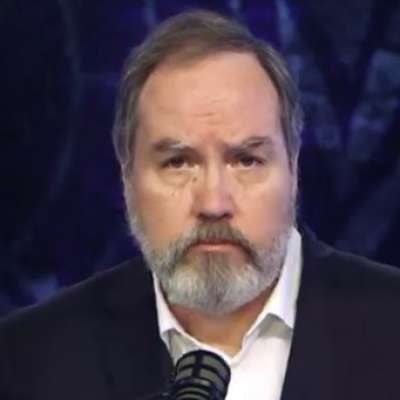 Find out more about the show and where you can watch it at thedavidknightshow.com

If you would like to support the show and our family please consider subscribing monthly here: https://www.subscribestar.com/....the-david-knight-sho

Or you can send a donation through,
PayPal at: https://www.paypal.com/paypalme/davidknightshow
Venmo at: [email protected]
Cash App at: $davidknightshow
BTC to: bc1qkuec29hkuye4xse9unh7nptvu3y9qmv24vanh7

1:28 Parody becomes reality in just 1 month. Just a month ago, a comedy routine joked about stopping people from using certain consonants that might push the virus. Now "The Guardian" warns talking is worse than coughing


27:59 Fauci suddenly optimistic: cases "plateau" after just 1 day of Biden


1:09:32 Biden's busts: a look at Biden's idols — does he know anything about these people? More importantly, what about the people he's put in his cabinet?


1:26:10 Twitter protects child porn while de-platforming political speech; UK whistleblower exposes abuse of minors in gender transition clinics; Biden embraces transgender agenda for children, women's sports, military


1:50:32 Transgender "woman" rapists sent to female prisons and rape again


2:08:38 Biden and Democrats are pushing Patriot Act, Part Deux. Republicans are running scared, afraid they'll become the target of the mob. Only a few liberals are pushing back and warning about the danger. Unlikely allies, but we better take whatever help we can get against this new onslaught against liberty.
Show more