The David Knight Show 1/12/2021 - Part 1 of 2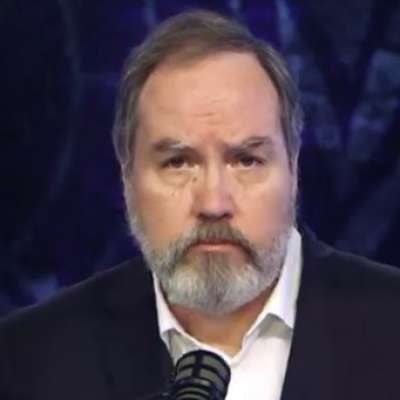 If you would like to support the show and our family please consider subscribing monthly here: https://www.subscribestar.com/....the-david-knight-sho

Or you can send a donation through,
PayPal at: https://www.paypal.com/paypalme/davidknightshow
Venmo at: [email protected]
Cash App at: [email protected]
BTC to: bc1qkuec29hkuye4xse9unh7nptvu3y9qmv24vanh7

Find out more about the show and where you can watch it at thedavidknightshow.com

00:00 Bitcoin Bubble or Fiat Currency Bubble? Will hyperinflation be the product of central planning and trillions in debt?

6:08 Biden pledges to "Defeat the NRA". He has a long history of anti-2A legislation as well as anti-freedom Patriot Act and mass incarceration of War on Drugs.

15:48 Day 306 of America Held Hostage and guess who's calling for end to lockdown? Cuomo. Here's what's behind that.

23:02 Some small businesses got $1 in PPP "aid" for lockdown as UK floats the idea that people may be banned from leaving their homes more than once per week

37:42 Look at what is happening in the UK, UK Government is mounting a ban on Britons even leaving the house more than once per week.
Show more