The Complete History of The United States of America Service Corporation -USA Inc. - 1871-2021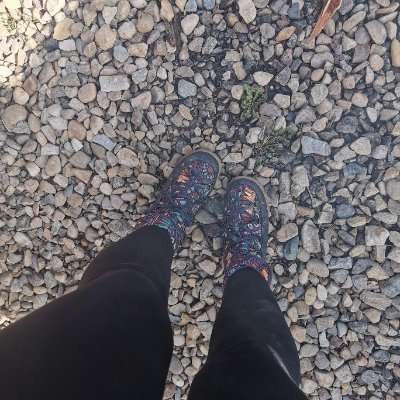 In the last video, American Media Periscope's John Michael Chambers gave a quick rundown of The United States of America Service Corporation - USA Inc. - established to pay war debts from the Civil War which was owned by the British crown, has ceased to exist - 1871-2021 - This video will give some insight into more details.


Subscribe to American Media Periscope here - https://rumble.com/c/AmericanMediaPeriscope


DO NOT GIVE UP HOPE JUST BECAUSE THINGS DIDNT GO DOWN AS EXPECTED - WHO SAID IT WOULD GO DOWN A CERTAIN WAY ANYWAYS? WOULD YOU BE MAD IF IT ALL WENT DOWN TOMORROW OR IN A WEEK? PATIENCE!...Hear me out.....Disappointment is and understatement about how I feel about how this went down as if it was 'business as usual' ....but something isnt right which is why I have complete faith the trigger just hasnt been pulled yet, and until I see some sign of things otherwise, I still believe with 100% conviction this is STILL going to go down. It might be a week or maybe this is the '10 days of darkness'....Too many pieces are in place, so much is out of the bag on the table - not to mention 65,000 troops in DC with orders to stay there for the next 30 days - with all the barbed wire, fenced in areas, road blocks and closures ect...why keep the troops there occupying DC, taking up all the hotels, for nothing? If Biden 'won' and was inaugurated and no violence occurred? Why dont they restore the city back in a few days instead of 30 days of martial law? People can call it what they want but basically the city is under martial law. Why do that at this point? Does that make sense to you? Then, on the west coast we have hundreds of ships off the coast of California, most from S.D to L.A? Why? Hollywood - pedophilia central - thats why. Those people and the money there connects to the big players in the game worldwide. Like rats in a trap they have no escape possible…of course I feel the same way alot of Patriots do...but FAITH & PATIENCE is the way until we see signs that prove otherwise.....this is going to get 'fixed' one way or another, and its only a matter of time before Patriots just clean up this mess themselves the old fashion way....according to the Constitution - it's our duty as American citizens....patience for now and watch closely how things unfold....but of course theres a limit ....and its not a 4 year fuse this time...Hold the Line!
Show more