The Cold War, Vladimir Putin & what history can tell us about how the invasion of Ukraine may end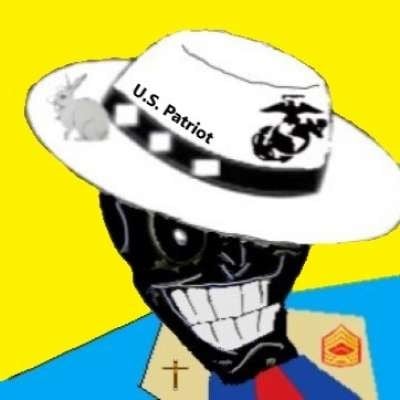 Day 133.

Today, David Knowles and Roland Oliphant interview historian Sergey Radchenko on the Cold War, Eastern European history, Russian imperialism and how history can help us better understand the modern day invasion of Ukraine.

Contributors:
David Knowles (Host)
Roland Oliphant (Senior Foreign Reporter)
With thanks to Sergey Radchenkoon.

Get the latest headlines: https://www.telegraph.co.uk/

Telegraph.co.uk and YouTube.com/TelegraphTV are websites of The Telegraph, the UK's best-selling quality daily newspaper providing news and analysis on UK and world events, business, sport, lifestyle and culture.
Show more