THE CITY OF SEDONA | CORRUPTION IN EVERY AGENCY | ASSAULT ON WE THE PEOPLE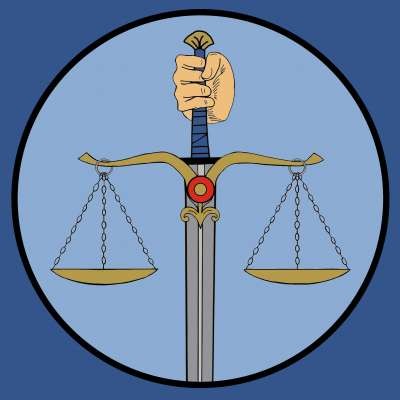 The city of Sedona is highly under attack spiritually and the deep state has silenced the people for the last time. The American State Nationals will protect and defend our life, liberty and the pursuit of happiness in efforts to expose the nefarious leadership that engulfs this small community.

-PLEASE GO TO-

http://www.sovereignnational.us
Get on the train to FREEDOM and Learn how to think for yourself!!!
Show more