The Circle of Our Impact – Dr. Charles Stanley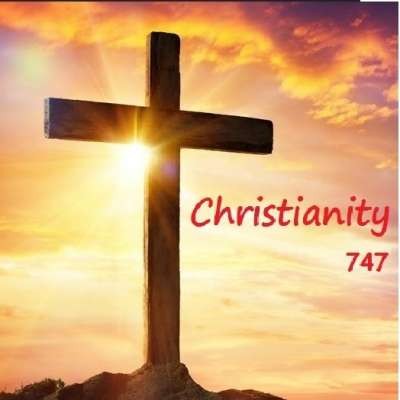 Have you discovered God's amazing plan for your life? Dr. Stanley explores why God has invested so many skills, abilities, and talents in your life—and where He's put you to influence the world for His kingdom.

For more messages from Charles Stanley, including this week's broadcast, go to intouch.org/tv.
Show more