The Analyst (New Real Media)
The Censorship Establishment Fears an Open Twitter; Arizona AG Says the Election Can't Be Certified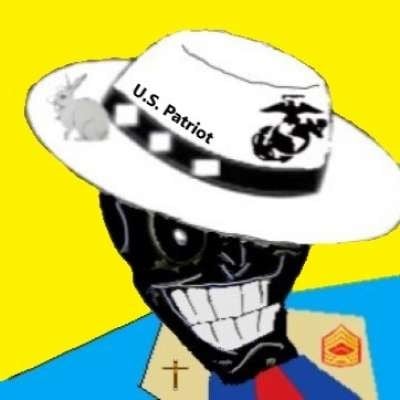 🔵 Watch the full live HERE 👉https://ept.ms/CensorshipYT

*Big thanks to our sponsor Sekur! Use promo Code "JOSHUA" for 25% off at https://www.sekur.com

🔴 THE FINAL WAR is a documentary that uncovers the Chinese Communist Party's 100-year plot to defeat America.👉👉 https://ept.ms/3hRbeZo

🔵 Check Out the Documentary's DVD Here👉 https://ept.ms/3wFVbCa , Promo Code "Joshua" for 20% off.

⭕ Subscribe to the Crossroads newsletter so you never miss an episode! 👉 https://ept.ms/CrossroadsExclusiveNewsletter

⭕️ Follow us on GAN JING WORLD: https://www.ganjingworld.com/channel/uqPFPjJpiRqyu

Soon after Elon Musk's takeover of Twitter, he began restoring accounts that were previously banned and took steps to restore citizen journalism on the platform. As this takes place, former voices of authority have been subject to increasing scrutiny, while community fact checks and Twitter trends are taking a sharp turn away from established narratives. The opening up of Twitter is allowing public discourse and ridicule, and is demonstrating why the censorship establishment fears the opening up of Twitter.

Meanwhile, the election results in Arizona have again come to a standstill, and the attorney general is now claiming the elections cannot be certified. This is bringing attention to some of the anomalies and issues the elections have faced in Arizona.

In this live Q&A with Crossroads host Joshua Philipp, we'll discuss these issues and others, and answer questions from the audience.

#censorship #twitter #arizona

⭕️ Donate to support our work: https://donorbox.org/crossroads

The Censorship Establishment Fears an Open Twitter; Arizona AG Says the Election Can't Be Certified

- - - - - - - - -
© All Rights Reserved.
Show more
The Analyst (New Real Media)