THE BRITISH AVENGER IN WAR THUNDER - GETTING BETTER!!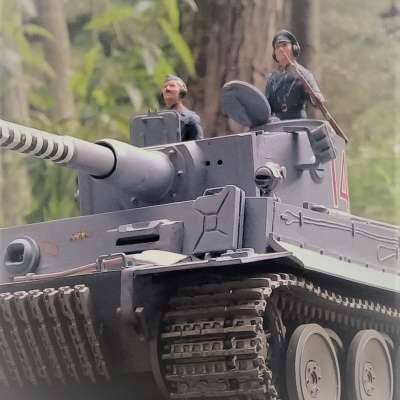 Published on 23 Mar 2023 / In
Gaming
Finally making it to the "good" tanks in the British line. This can handle a Tiger or T34 if played well. Well worth a try and other than a soft turret face it can take a hit here and there. A glass cannon with a bit of armor..the 17 pounder can hook up but that Tiger can one shot you real easy!
Show more