The Bicameral Mind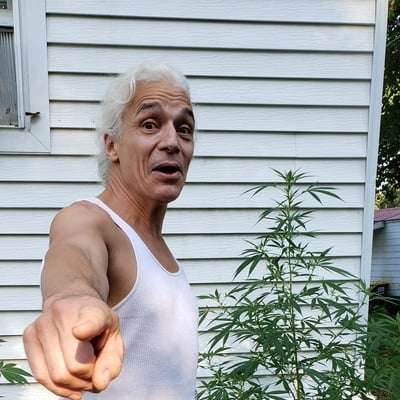 Just a quick what if type of video hitting at one point and asking was Psychologist Julian Jaynes theory that the ancients our ancestors had a different consciousness a bicameral mind and listened to the right side of the brain and called it the voice of god....I then ask where Labyrinths a sign of our consciousness changing......

Here's the link to my westworld video on odysee https://odysee.com/@TheBlacksheepresearcher:3/westworld-symbolism:f

Copyright Disclaimer under section 107 of the Copyright Act 1976, allowance is made for "fair use" for purposes such as criticism, comment, news reporting, teaching, scholarship, education and research. ... Non-profit, educational or personal use tips the balance in favor of fair use.
Show more