THE BEST OF BILL GATES FROM HELL!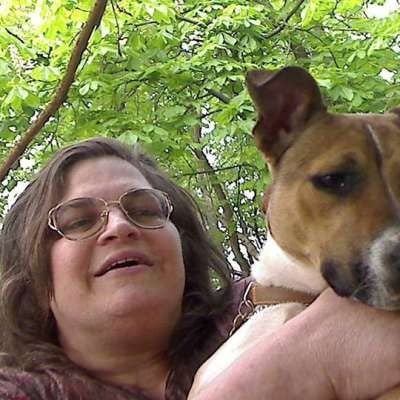 This is a narcissistic, psychopathic freak. Beyond evil. He's the epitome of evil. Obviously, he has LOTS to do with what is transpiring right now. He's a useful idiot to the Cabal because he ain't smart enough on his own. Globalist Puppet and he is definitely Satanic. That look on his face says it all.

EMERGENCY BROADCAST!
https://www.youtube.com/watch?....v=TE2agnlouMo&list=P

Ephesians 6:10 - 6:16 - KJV Bible
https://www.kingjamesbibleonli....ne.org/Ephesians-6-1

10 Finally, my brethren, be strong in the Lord, and in the power of his might.

11 Put on the whole armour of God, that ye may be able to stand against the wiles of the devil.

12 For we wrestle not against flesh and blood, but against principalities, against powers, against the rulers of the darkness of this world, against spiritual wickedness in high [places].

13 Wherefore take unto you the whole armour of God, that ye may be able to withstand in the evil day, and having done all, to stand.

14 Stand therefore, having your loins girt about with truth, and having on the breastplate of righteousness;

15 And your feet shod with the preparation of the gospel of peace;

16 Above all, taking the shield of faith, wherewith ye shall be able to quench all the fiery darts of the wicked.


From: Ron Johnson's Stranger Then Fiction News.
Show more