The Adventures of Kuromi & Rick Ep0203 "The Laziest Tyrant in this Planet"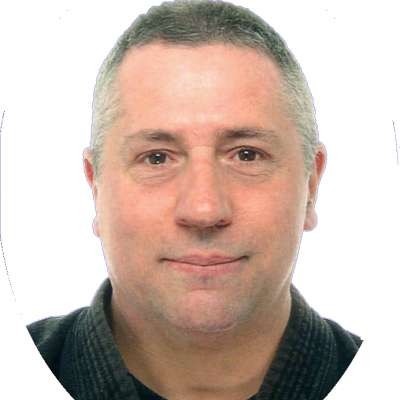 Published on 06 May 2021 / In
Comedy
Today, while training decided to start trying some features on the new action cam I got a few weeks ago and also measuring distances and new environment for this week's Ninja Kids lesson. At half training decided to start recording the Women's Personal Protection lesson I have working on. Today, Kuromi is not only lazy for her training, today she is even lazy for being a tyrant!!
Show more