The 6 months of Hell: The Calm Into The Storm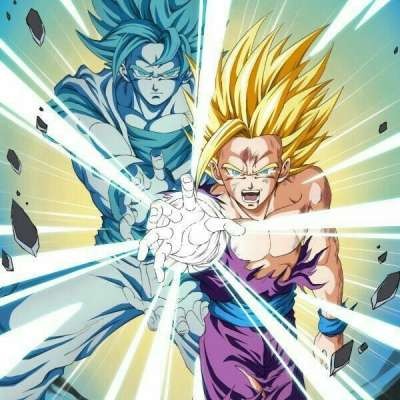 I made this June 1st, but I just have no time to edit. So for now I will upload this unedited (Raw Cut).

We are at a parallel like never witnessed before. Chaos, false flagging, crimes, manufactured events, satanic situations, Law bending is out of control and is pushing the will of the people into fight or flight mode HARDCORE!

The NWO/WEF/13 Families have everything to lose at this final push. What push?? The race to 2030.

We know their plans, their agenda and we see they will stop at nothing in order to get their way. They want us divided, confused, dead.
THEY DO NOT CARE ABOUT A.N.Y.O.N.E. BUT THEIR OWN SATANIC CULTURE...

This midterm of 2022 is their crossroad of whether they maintain they power to dominate us all
or
To craft a new cycle, a new system where we can be free again. Prosper again, Thrive again.

This is the fight for EVERYONES life! We MUST win this war!!
Show more