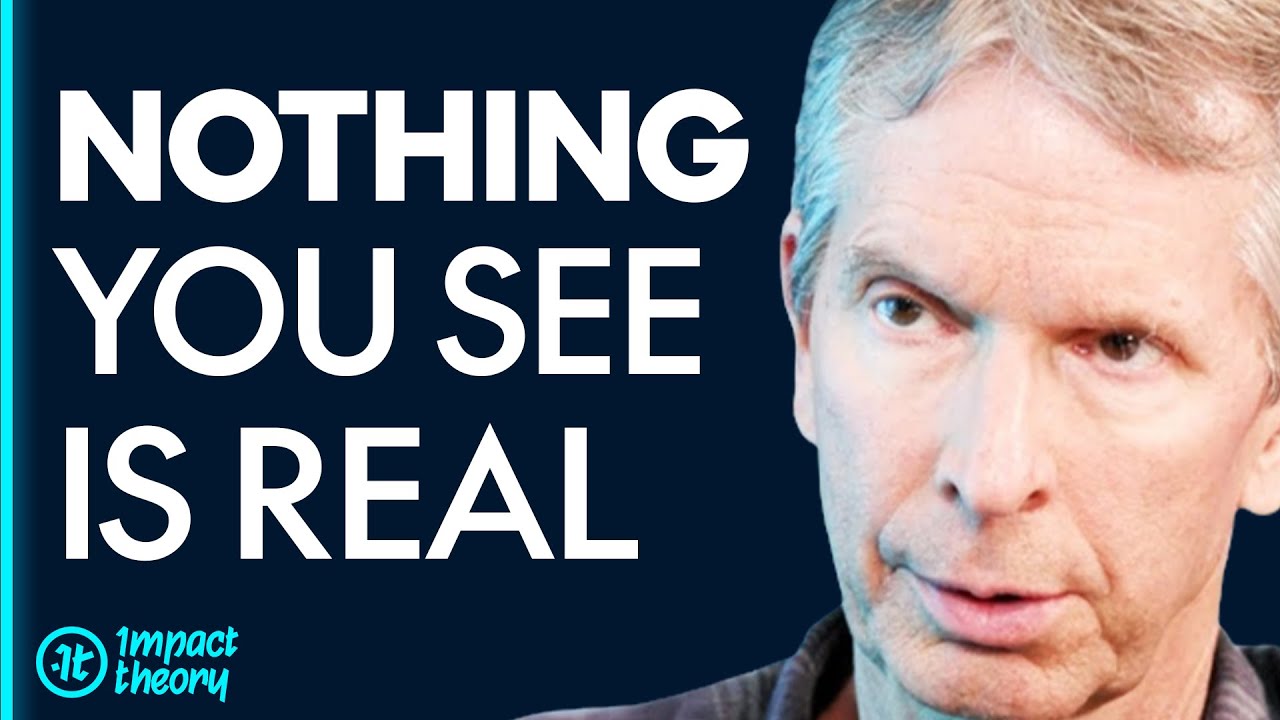 Morpheus 9-11
The 12 Universal Laws of Life & Manifestation Explained The Law of Attraction is only one of many Universal Laws. These 12 Universal Laws of life and manifestation work in tandem to govern life as we know it. Due to the best selling book, The Secret by Rhonda Byrne, most people have heard about the Law of Attraction, the Law of Vibration, the Law of Divine Oneness, and maybe 7 Universal Laws in addition to those mentioned that are all equally as powerful and impactful. The universal laws are also known as Cosmic Laws, Cosmic Principles, or Natural Laws (natural law). They are all one in the same and can be very closely tied to quantum physics (quantum mechanics).

This powerful video will leave you with the Universal Laws explained in a way that will help you operate within them much more effectively. Having a good understanding of how these 12 Universal Laws affect reality as we know it will help you with your positive thinking based meditation, and will also give you a better understanding of metaphysics, and spiritual awakening overall.

In every waking moment we are creating and altering our lives through our subconscious mind. Our present situation and future is and will be a product of our thoughts, visualization, our intentions, emotions, feelings, beliefs, and our expectations. What we will (or will not) allow ourselves to experience shapes your life.

Most people have been conditioned to believe mostly in the things we can see, feel, taste, hear or touch, while disregarding anything else that is beyond the perception of the five senses. However, whether you believe it or not, these 12 Universal Laws affect our reality, and this can never be changed.
Show more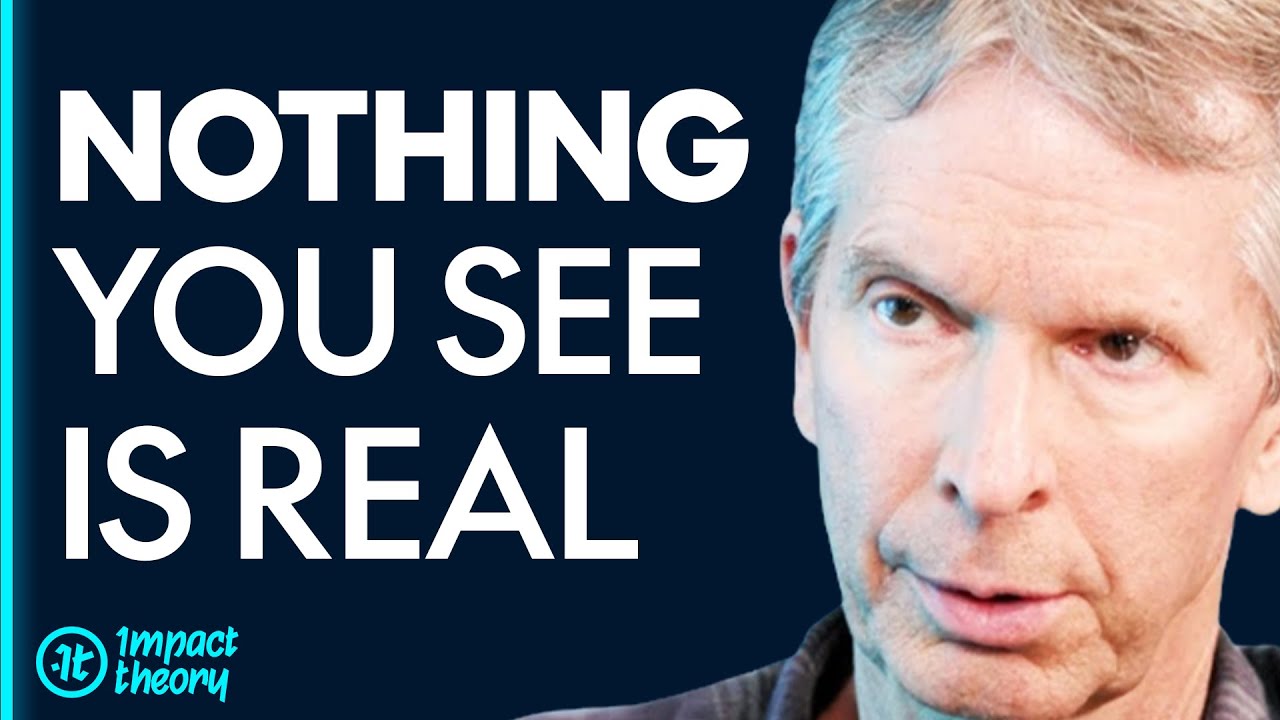 Morpheus 9-11