Thanks Austria! Glocks and Red Bull 🇦🇹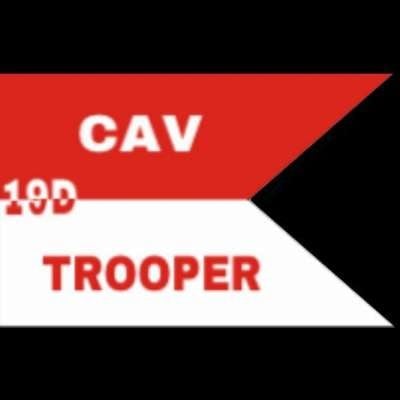 Thanks Austria for making two items I use a lot of, Lol! I now see I used my US made Glock. Oh well, still Austrian regardless. It just happened to be the Glock I was carrying at the time. Just a fun quick video I threw together since the case of Red Bull was sitting in the kitchen.

Patreon Support- https://www.patreon.com/CavTrooper19D

GunStreamer: https://gunstreamer.com/v/YpOsM2?b=1

*sidearm is a Glock 19 gen 4 in elite cerakote: Tactical Coyote Tan. Chambered in 9mm.
Show more