Texas School Shooting: Questions Abound; Davos Elite's Plans for Humanity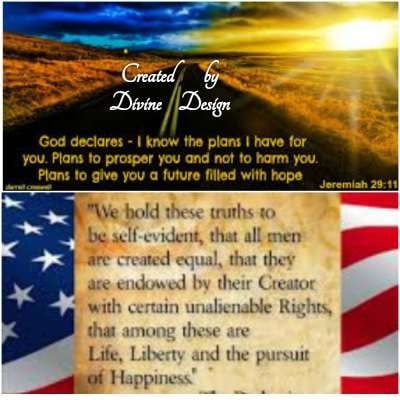 With the latest updates coming out of Uvalde, TX about the shooting at Robb Elementary more questions abound than answers. How was 18 year old gunman Salvador Ramos able to gun down 19 students and 2 teachers- and why didn't the police enter the room where they knew he was immediately? What's more, why are there so many mass shootings happening lately...? Also, this week Klaus Schwab continues on his totalitarian rampage toward his "Great Reset" and is no longer hiding behind nuances, but stating plainly they have more on their agenda to collapse society. All of that and much more ahead! Read More: https://www.resistancechicks.com/texas-school-shooting-questions-abound-davos-elites-plans-for-humanity/

Resistance Chicks
P.O. Box 107
Milford, OH 45150
E-mail: [email protected]
Web Page www.resistancechicks.com
Facebook: https://www.facebook.com/ResistanceChicks
Telegram follow here: https://t.me/ResistanceChicks
Clouthub: Resistance Chicks Channel 1620
Resistance Chicks LIVE Fridays On Brighteon.TV 6:00-7:00 PM ET
Use Promo code: "ResistanceChicks" at TheFoundersBible.com and Windblownmedia.com to save 20%
Shop the BrighteonStore.com TODAY and Use PROMO CODE "CHICKS" to save 5%!
The ReAwakening Series Episode One is NOW Streaming FREE! Visit reawakeningseries.com
Resistance Chicks urge EVERYONE to get pre-covid treatment with all the meds you need BEFORE you get sick! Visit DrSyedHaider.com
Use visit www.MyPillow.com/Resistance and use promo code "RC" to save up to 66%!
Show more